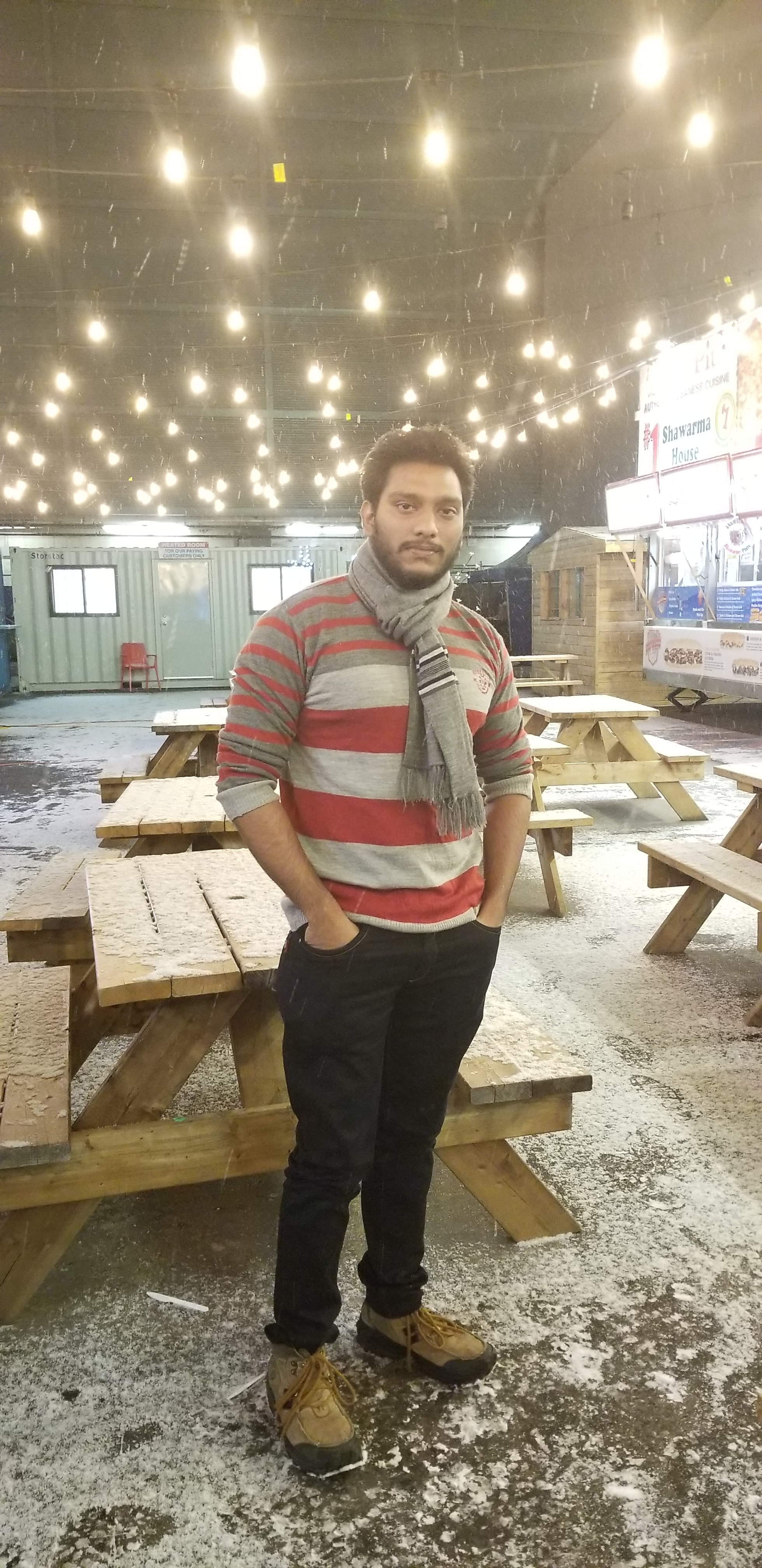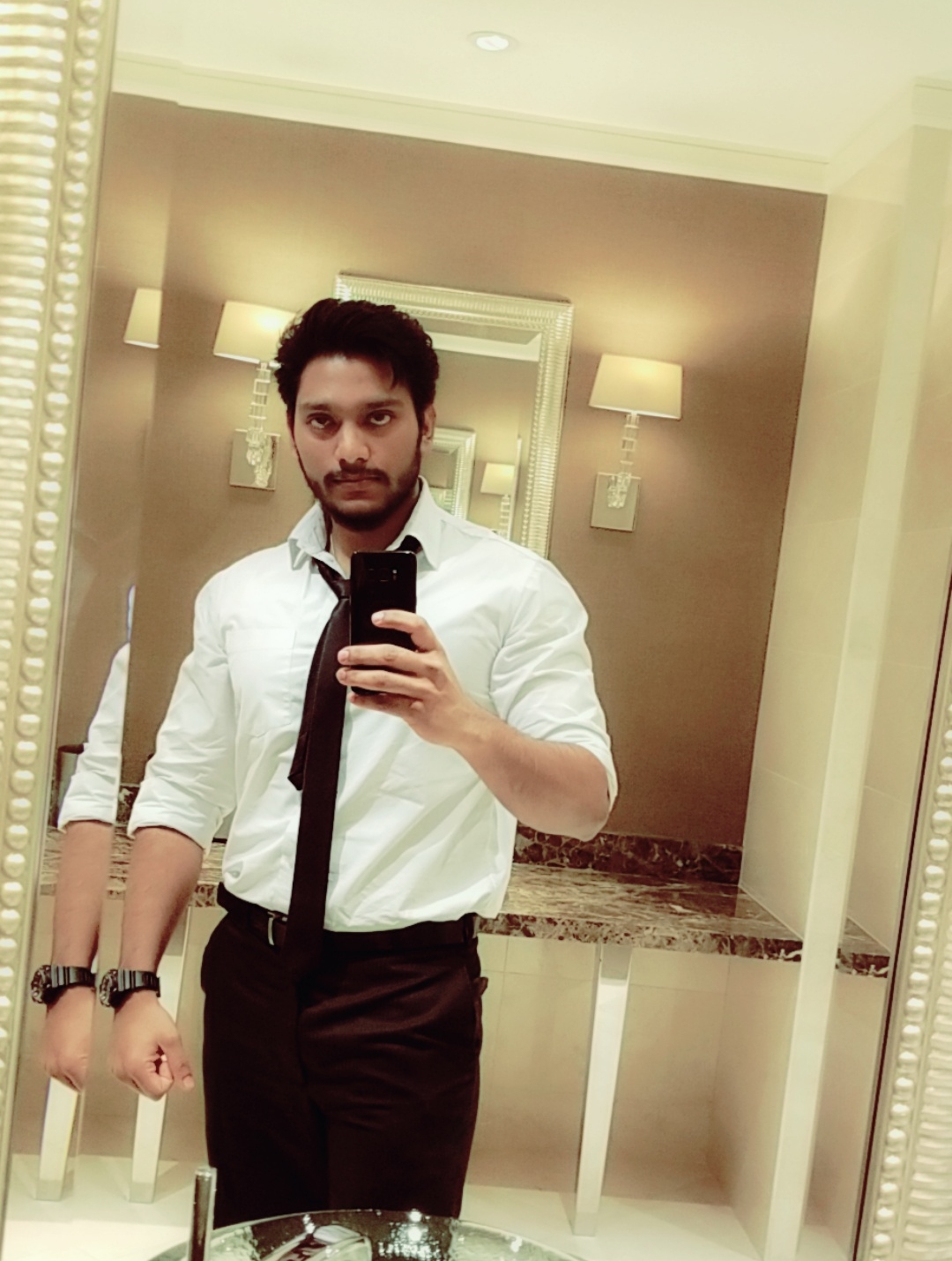 What education did you have before you took the Visual Effects for Film and Television course?
Before VFT, I graduated from Computer Science and a two year diploma in 3d animation from India. I did some freelance work before the program so I was familiar with some software like Nuke, Houdini, and PFTrack. It's good to have basic knowledge of these software's.
Tell us a bit about your experience at the college.
Choosing Seneca for VFX was one of the best decision I have ever made. At Seneca I was mainly focusing on compositing, so my experience was superb . The computer lab of highly configured PC's was open 24 hours. It really helped me to get all of my assignments and shots done on time.
All teachers are currently working in the industry and are highly qualified and professional. They made sure that we were doing well in our studies and helped us land our first job in the industry.
Other than lectures, at the Seneca campus there were other facilities like, sports, cultural gatherings, gymnasium and lots of other activities really made this place interesting and fun.

How do you use the education you got at Seneca in your job today?
After finishing my last semester, with all that two semester efforts and hard core knowledge from teachers, the final demo reel that I made helped me to get my first job as a compositor at SOHO VFX.
Since all teachers were working on projects in industry, the techniques and workflows they taught really help me now when I am working in the industry.

What advice would you give potential students who are thinking of taking the course?
It's very important to have a clear idea that what you want to specialize in from the first semester like composting, tracking, effects etc. Then you can put all your efforts in that direction which could help you having a powerful demo reel at the end which matters the most.
Before coming to Seneca ,it's good to have basic knowledge of all the software that are taught here, that'll make your life bit easier. Having good communication skills and keeping good relations with all teachers always helps. Finally, hard and smart work will really give you the desired results so best of luck and follow your dreams, maybe we will meet in the industry soon.
~Adi
(Written in 2018)