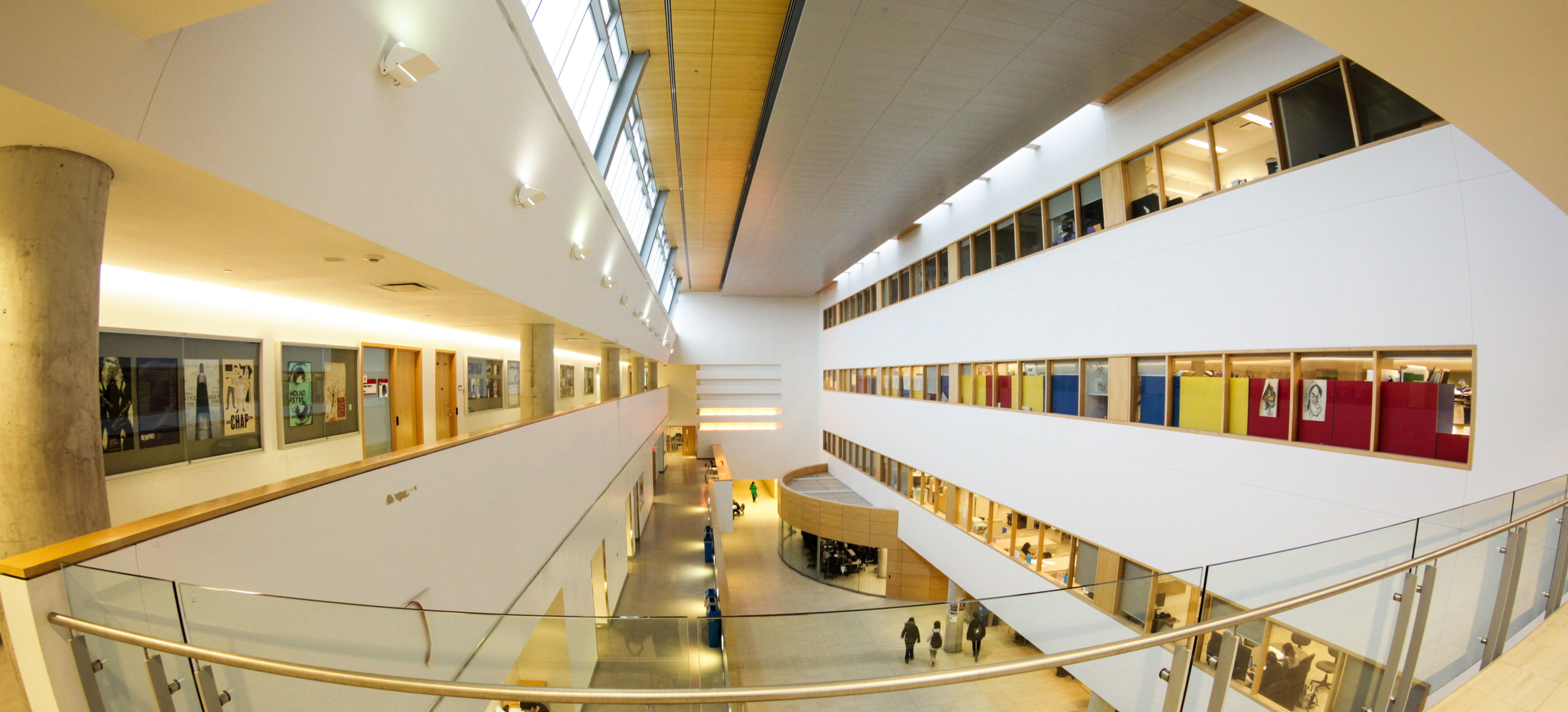 Frequently Asked Questions
When are portfolios due?
We are always accepting portfolios, there is no specific due date. We continue to accept portfolios until the program is full.
Do I have to buy software for this program?
No. As a student in this program you have 24 hour a day, 7 days a week access to the lab. The only students who have access to this specific lab are other students of the Visual Effects program. The computers in this lab contain all the software that we teach.
I want to work on my assignments at home, how can I do this?
All the software packages that we teach have special versions that students can use on their home computers. Some of these versions are free, others you have pay a reduced fee for a license. Seneca College does not sell or distribute this software, you would have to get this software from the manufacturer.
What is the software, and what are the details?
The Foundry makes the compositing software Nuke and the texturing software Mari. The Foundry offers a student license, you can find the details here. As of this writing the cost is $250 USD for a license of NukeX, Mari and Hiero. Note: Prices subject to change without notice.
Autodesk makes the 3D software Maya and sculpting/texturing software Mudbox. Autodesk makes it's software available free to students. You can find details of their offer here.
SideFX makes the 3D software Houdini. They distribute a Apprentice Edition, which is free to download. This is a full version of the software with some limitations. If you save your project at home and bring it to the college, those limitations are lifted with the version the school has. This would allows you to do your assignments on your home computer.