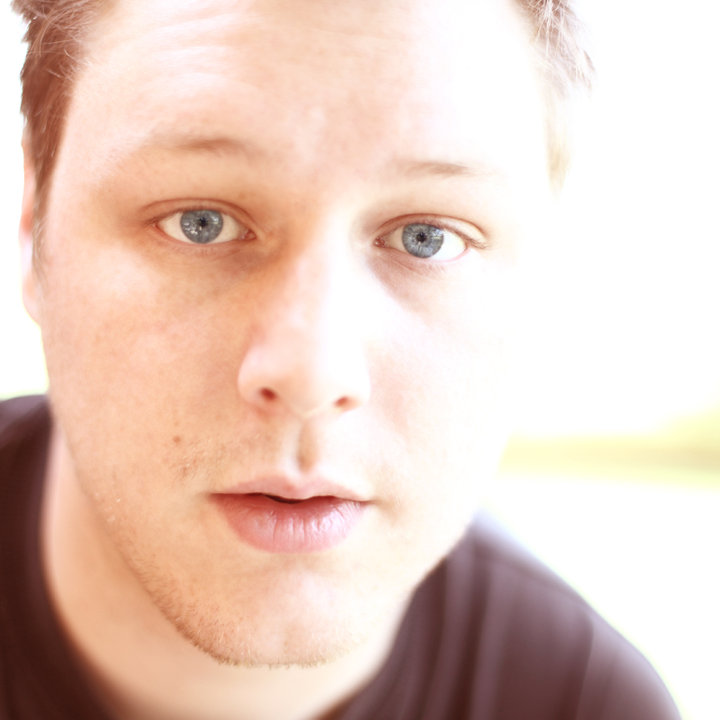 Adrian Sutherland
VFT Program-2009
What education did you have before you took the Visual Effects for Film and Television course?
I started my college career at Humber College studying Creative Professional Photography for 2 years, after which I returned for Film and Television Production for an additional 3 years.
Tell us a bit about your experience at the college.
My experience at Seneca was certainly my most structured and informative college experience. With there being so much to learn from the program, and there only being 8 months in which to learn it, the course load was challenging, but also intoxicating. The work never failed to hold my attention, and always left me craving more. The staff were always available to answer questions, and guide me in the right direction, while challenging me to create better and better work. The variety of software and technical knowledge that was presented allows every student to chose a focus that is best suited them and grow into that roll quickly. It was by far my most rewarding college experience. One that I certainly endorse for any budding artist looking to break into Visual Effects.
How do you use the education you got at Seneca in your job today?
The skill-set that I left Seneca with is one that I apply professionally every day. While on the job, everything from basic workflow, to more technical problem solving, I constantly structure my workflow around my training received at Seneca. My knowledge is all built around the foundation that the Visual Effects for Film and Television course has given me. Understanding not only what to do, but why and how it's working, allows me to apply this knowledge, solve problems, and approach challenges in new and innovative ways. Thanks to this foundation, and hunger for knowledge inspired by Seneca, I grow into a more and more skilled artist with every day I work.
What advice would you give potential students who are thinking of taking the course?
For anyone entering/interested the program, arrive with enthusiasm and a hunger to learn. There is a lot of information to absorb, and not much time in which to do it. If you commit yourself to the teachings, and constantly challenge yourself to exceed expectations, your experience at Seneca will be immeasurably rewarding.
(Written in 2013)