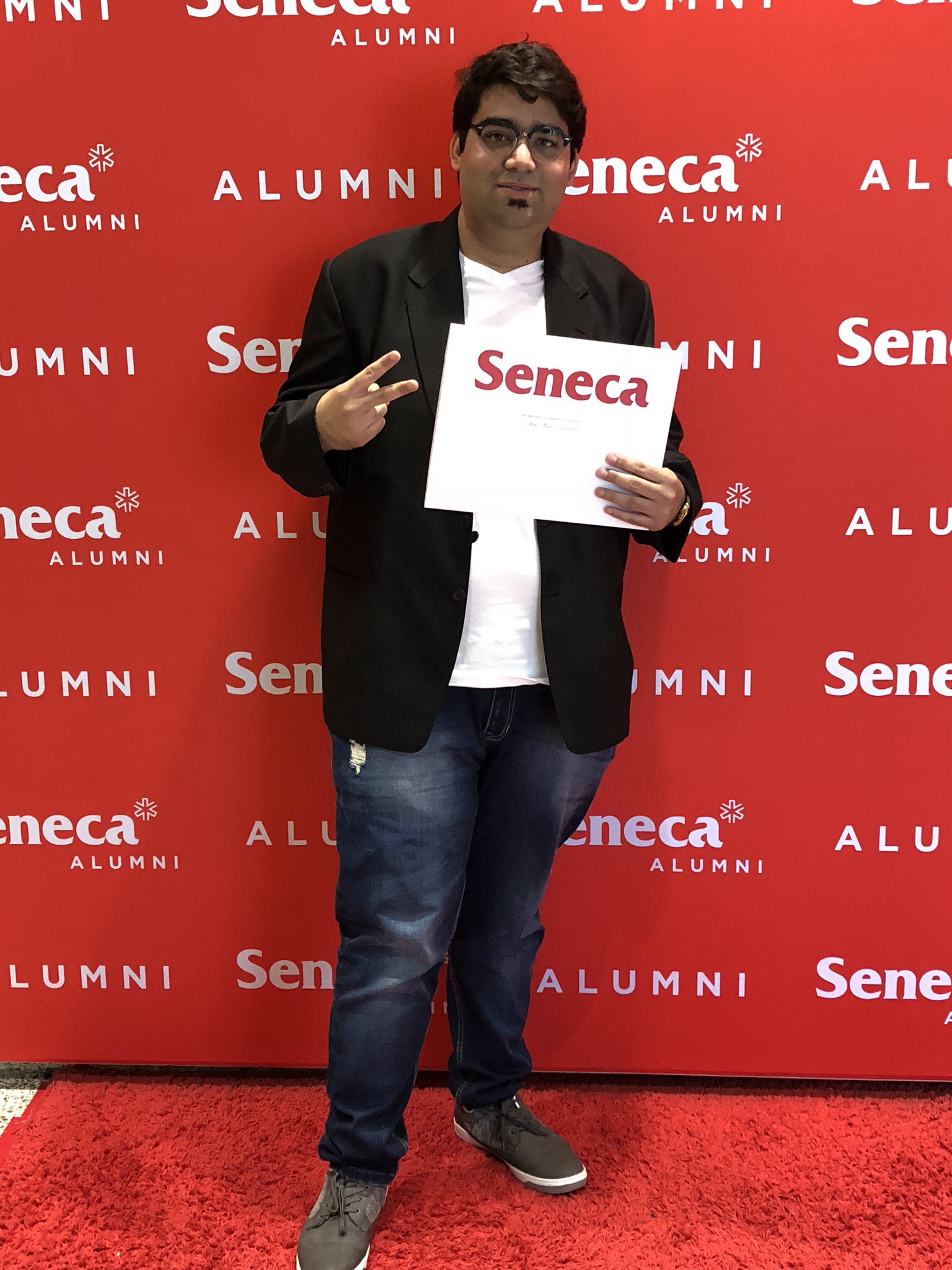 Ankit Bartaria -2017/2018
What education did you have before you took the Visual Effects for Film and Television course?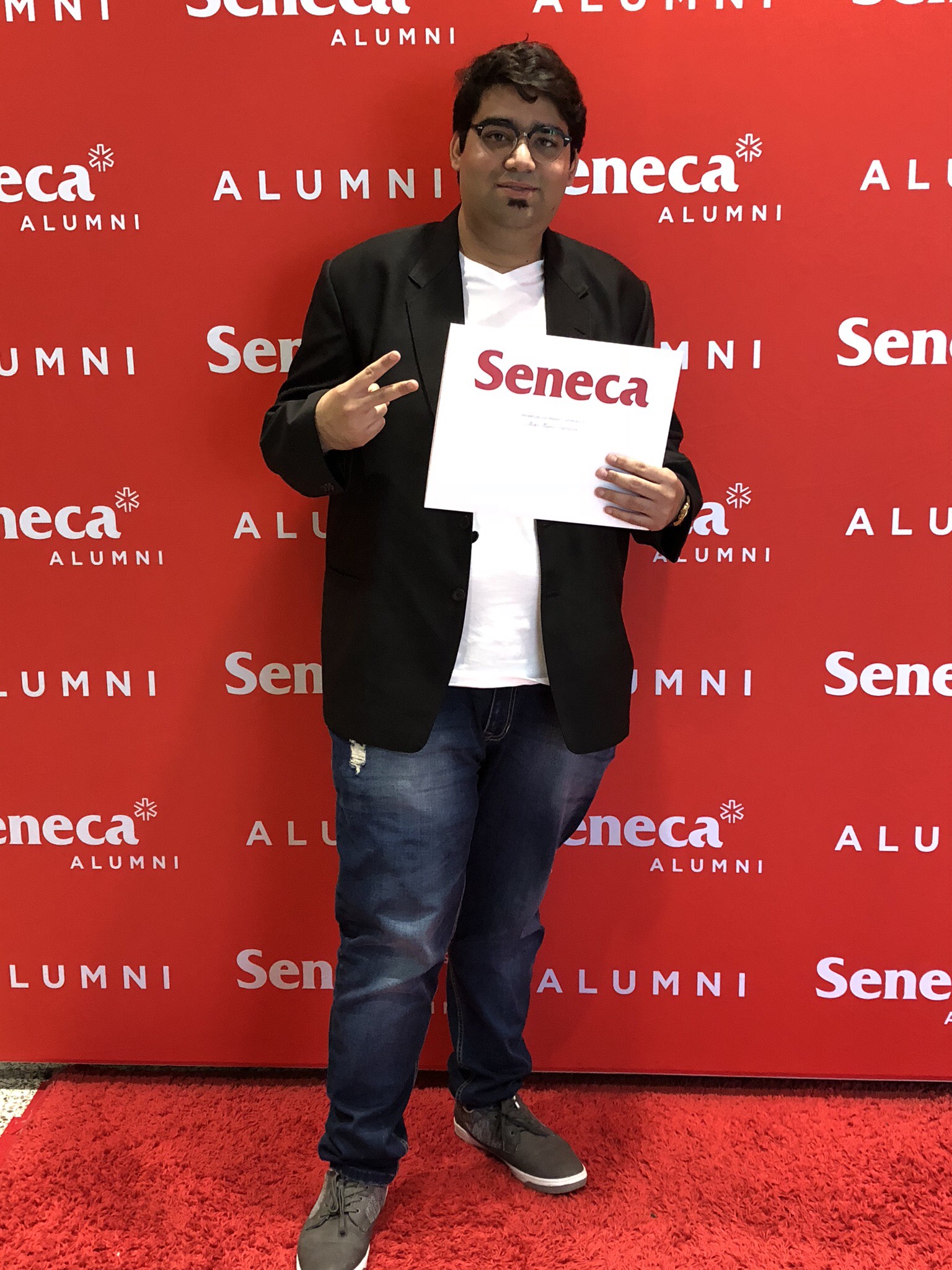 I was a graduate from Bachelors of Media, Graphics & Animation - working in the industry for almost more than 3 years mostly as a motion graphics artist & video editor.
Tell us a bit about your experience at the college.
My experience was at college was amazing.......the real thing was all the professors were really approachable and always available to solve your doubts via mail or personally. They working in industry helped us a lot understand the current software trend including tip & tricks. which was a bonus.
How do you use the education you got at Seneca in your job today?
Seneca & the VFT Course really gave me a nice base and a proper understanding of what goes into being Visual Effects artist. All the basic fundamentals and little tips and tricks to do work better always benefits me at my work place, to be efficient & quick& provide with a nice output.
What advice would you give potential students who are thinking of taking the course?
Oh I would definitely recommend all the potential students to take it and give 10/10 for the course. Due to the course material, curriculum professors & last but not the least placements options & opportunities available and provided by all the professors.(which is a must)

(Written in 2018)