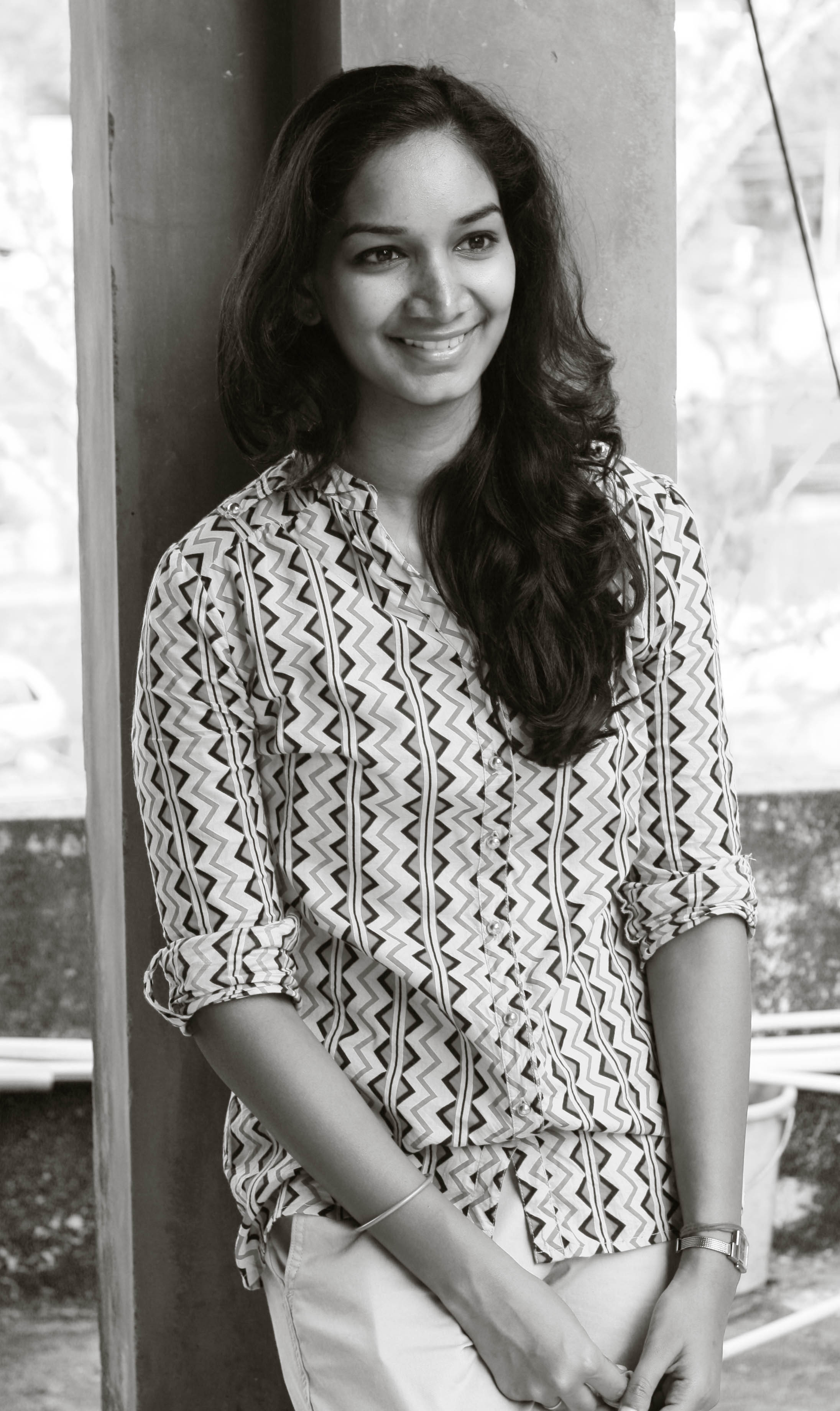 Asha Bhaskaran
VFT Program-2014/2015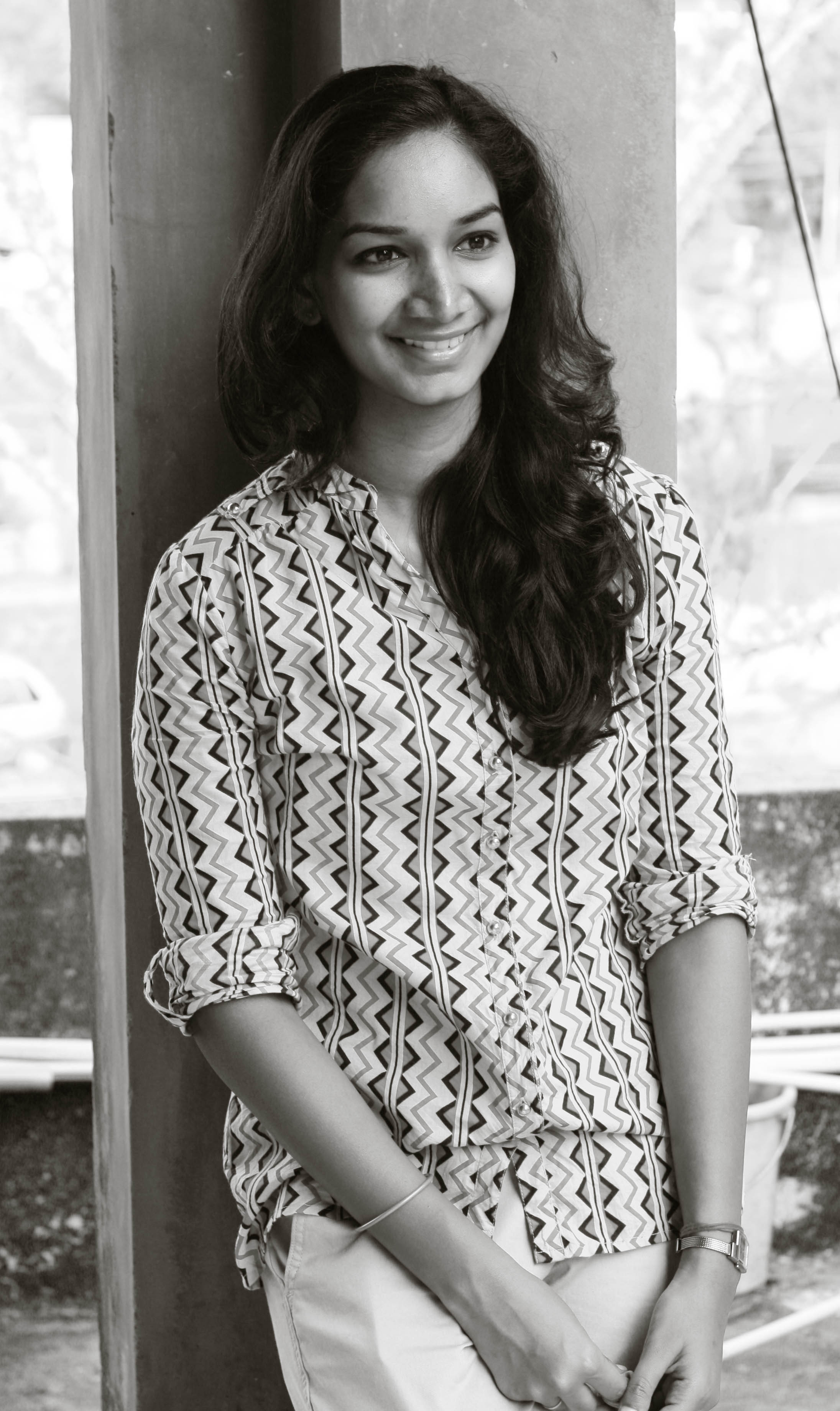 What education did you have before you took the Visual Effects for Film and Television course?
I did a 1 year certificate program in 3D Graphics and Animation from India. I also have a Bachelor's degree in Visual communication. So I had some basic 2D and 3D knowledge before joining the program.
Tell us a bit about your experience at the college.
I had a great experience in this program and I am really glad that I took it. The professors are highly knowledgeable and very helpful. Also all the teachers are working in the industry which is an added advantage as they are up to date with the current software and methods used in the industry. Another great thing about Seneca is that the lab is accessible 24x7 which is very convenient. I also had a good bunch of classmates who were very creative, helpful and inspiring each other.

How do you use the education you got at Seneca in your job today?
I got an Internship as an FX artist with Mr.X Inc.,Toronto right after I finished the program and later I got hired as a Jr. FX artist at the same studio. I use Houdini at work and I had no prior knowledge about it before joining this course. Most of the things that I do at work is possible because of what I learnt in this program. I must say that this program gave me confidence and molded me in the right way to face the real industry.

What advice would you give potential students who are thinking of taking the course?
Since there is a lot to learn in a short period of time ,a little bit of prior knowledge in Computer graphics would be of great help. Also figuring out early on as to what field(compositing, effects, matte painting or motion design) you want to specialize in will be beneficial as you can focus more on that and plan your demo reel accordingly.
It is a demanding program, so it requires most of your time, hard work and dedication to create a good demo reel by the end of the course. As they say "Nothing worth having comes easily"!
(Written in 2015)