Cameron Cotton -2018
What education did you have before you took the Visual Effects for Film and Television course?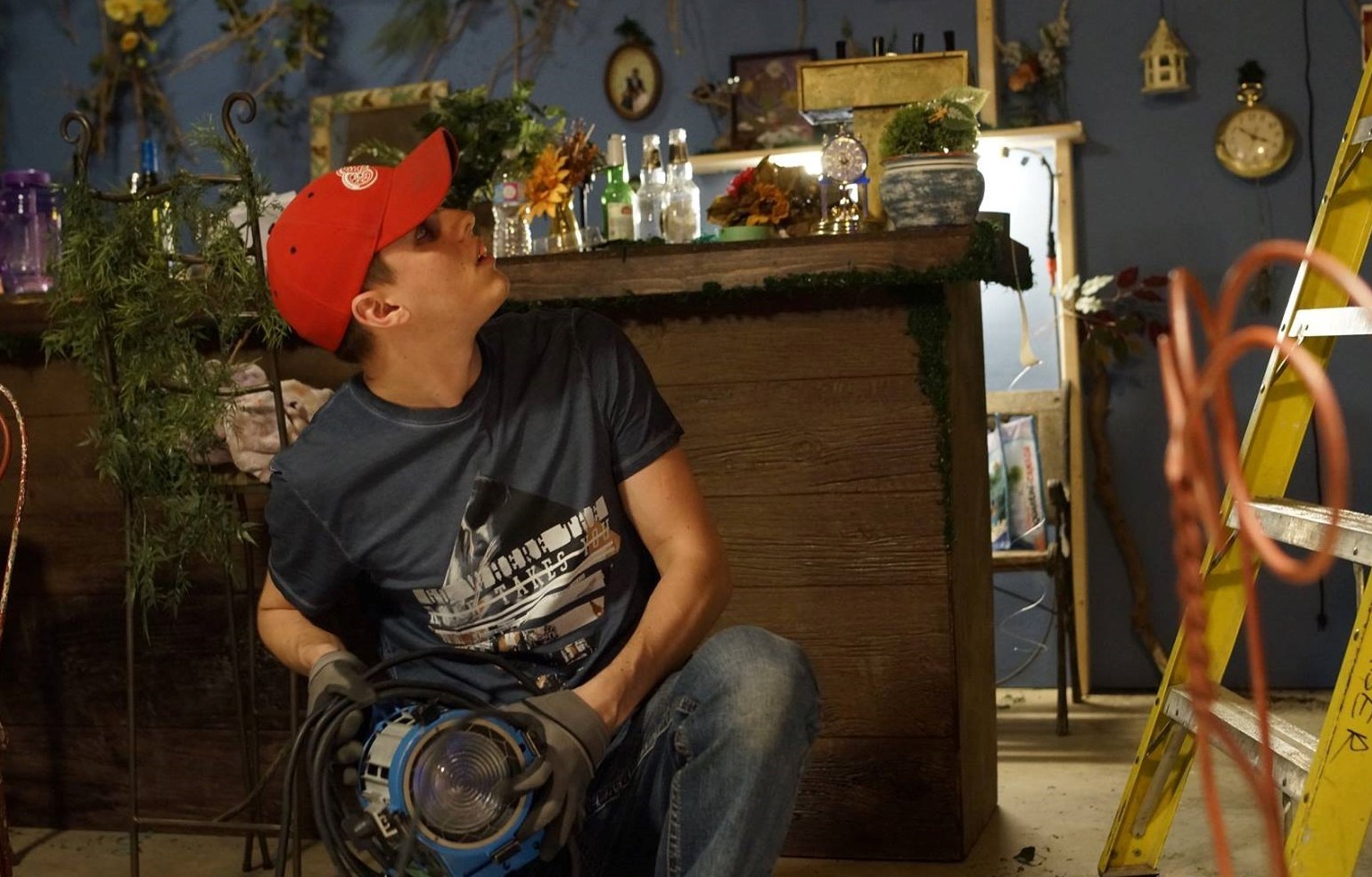 My formal education was a 3 year Advanced Diploma in film and television production from Humber College, where I learned mostly about on set production as well as post production and editing, but very little visual effects.
It was in this course ironically where I found my passion for VFX.
I didn't have any formal visual effects education before coming to Seneca. What what VFX I did know was self-taught.
Tell us a bit about your experience at the college.
This course didn't feel like being in school, it felt like being in the work place. Everyone was professional and dedicated to what they were doing, teachers and classmates included. It was refreshing to be in a learning environment where everyone wanted to be there and had a clear passion for the quality of their work.
It was incredibly easy to stay motivated in this course simply due to the enthusiasm of those around me. Other students were always willing to help each other and share knowledge. The whole atmosphere of the program felt grounded and professional.
How do you use the education you got at Seneca in your job today?
I'll be honest, when I went into my first day of work, I fully expected to have no idea what I was doing in a fully professional environment... but that didn't happen, almost every challenge I've faced at work is something I had seen at some point in the course in one form or another. So in a way, everything I do at work can be attributed back to something I learn at some point during the course.
What advice would you give potential students who are thinking of taking the course?
This can be a difficult and sometimes stressful course, and its better because of that. This course gives you a real taste of what the industry is like and its not always, if ever, easy. So if you are interested in visual effects and are someone who's willing to push yourself through a tough eight months, this is definitely a course worth considering.

(Written in 2019)