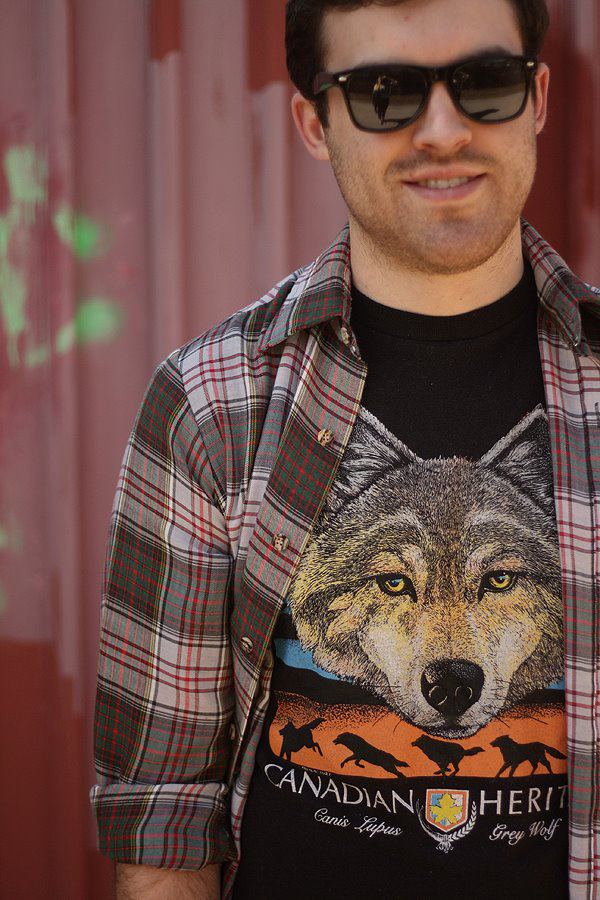 Cary Smith
VFT Program-2012
What education did you have before you took the Visual Effects for Film and Television course?
Before enrolling at Seneca for Visual Effects for Film and Television, I completed a three year advanced diploma at Durham College for Animation - Digital Production, focusing on 3D character animation and modelling.
Tell us a bit about your experience at the college.
My experience at Seneca was more than I could have ever hoped for. The teachers are fantastic, not only knowing everything that you need to know about effects and compositing across various pieces of software, but also having the understanding of how to pass that knowledge on to their students successfully. From the curriculum to the facilities, I could not be happier with what Seneca College provided me.

How do you use the education you got at Seneca in your job today?
As a digital compositor, I draw on the technical skills taught to me while attending Seneca on a daily basis. Proper compositing techniques are essential when working in this industry, whether it be matching colour, shadows, and grain, or properly assembling render layers for the integration of 3D elements into live action footage. From green screen removal to creation of clean plates, Seneca taught me the skills necessary to complete my job.

What advice would you give potential students who are thinking of taking the course?
With the right amount of dedication and creativity, there are endless opportunities for you as a graduate of Visual Effects for Film and Television. If you put the time and effort into this course, you will not be disappointed with the skill set that you come out of it with. Whether you plan to go into visual effects, compositing, or motion graphics, Seneca is the place you want to be.
(Written in 2013)
(The video on this page is Cary's demo reel when he graduated the program in 2012)
Cary's IMDB page