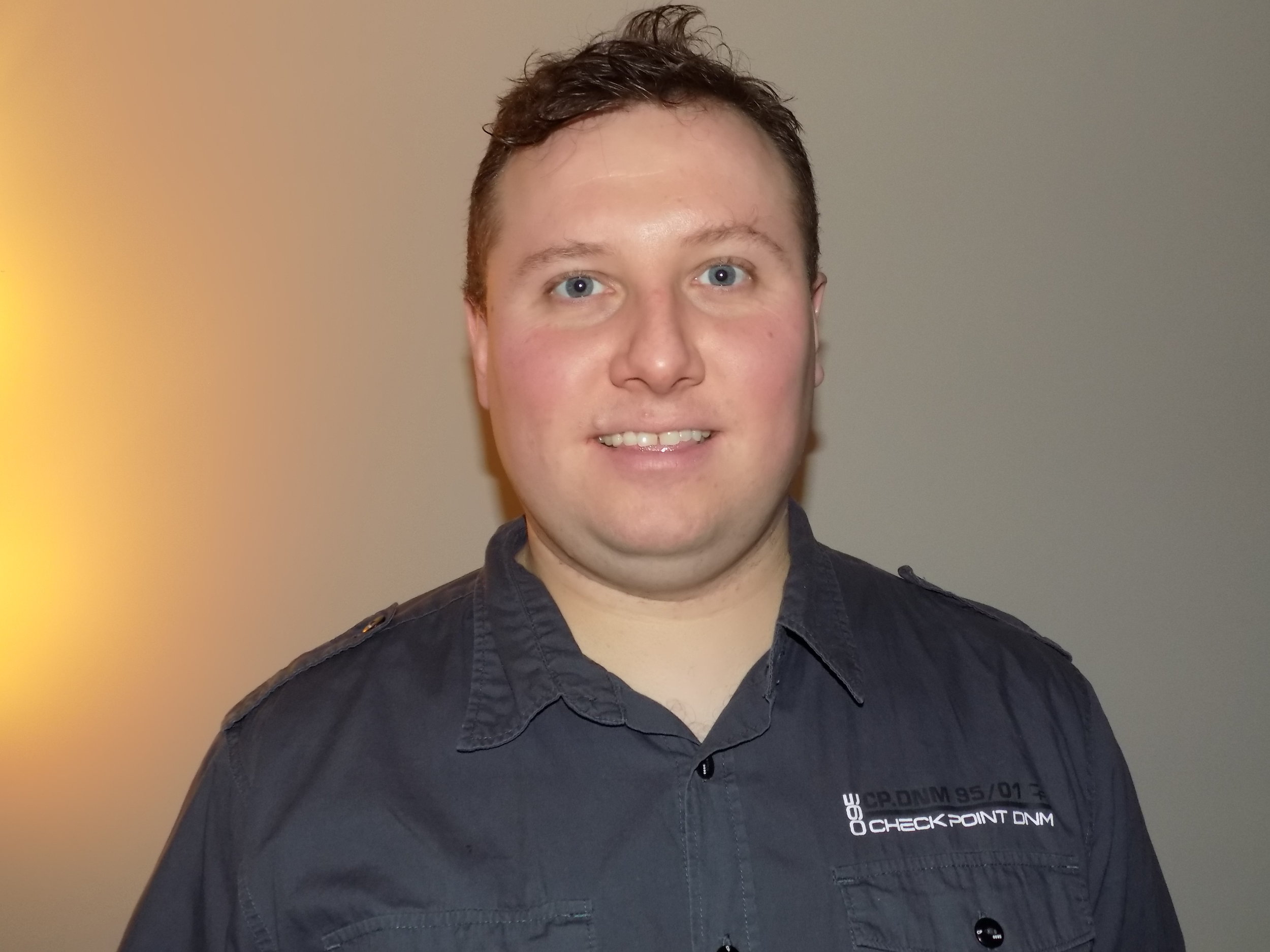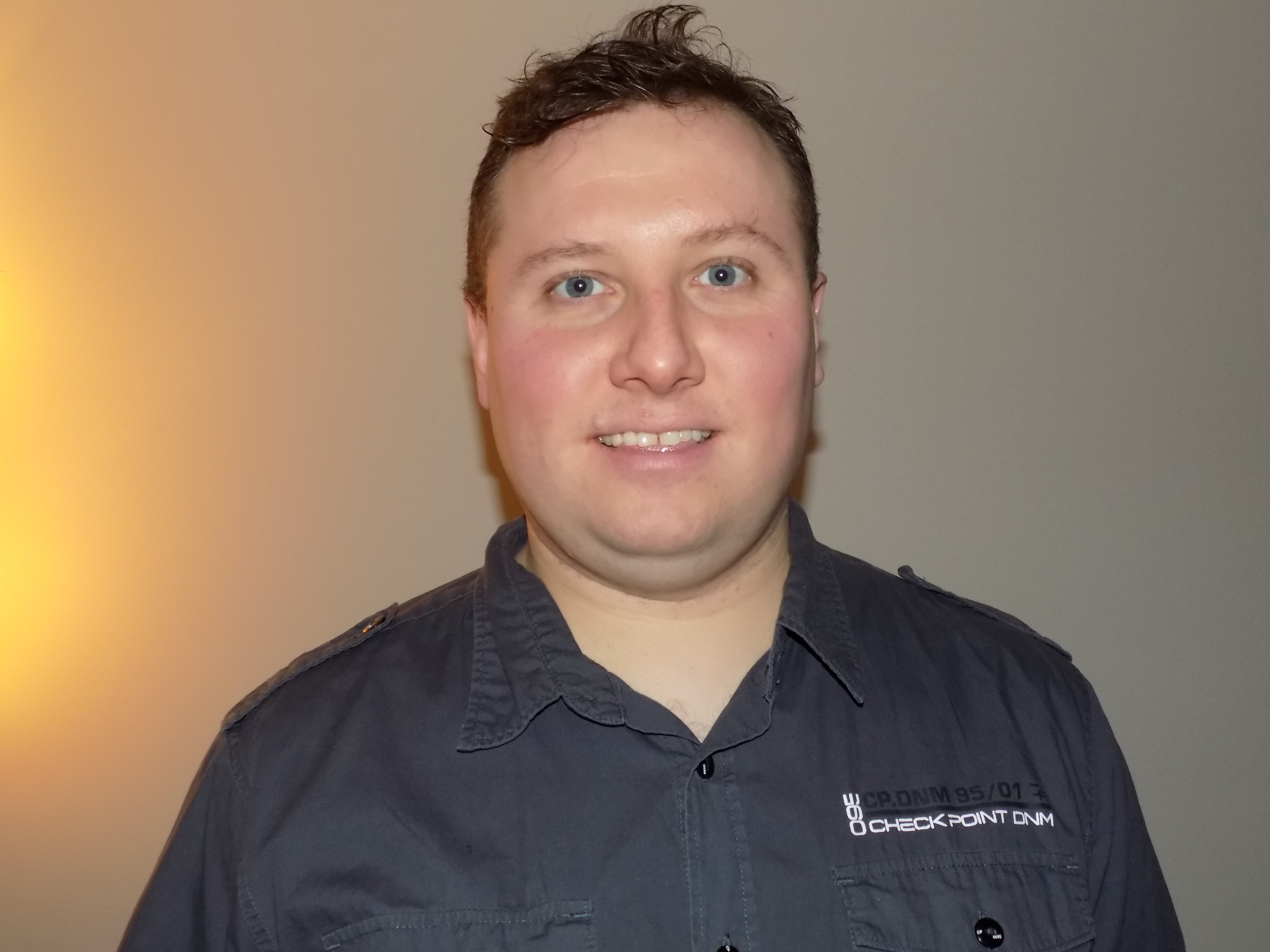 What education did you have before you took the Visual Effects for Film and Television course?
Before I took the Visual Effects for Film and Television course, I took the Film & TV Production program at Humber College. I also worked as a VFX Editor at Spin VFX before taking this program. I worked various jobs in the Film & Television industry before deciding to go back to school. While working at Spin as an VFX Editor, I realized I would like to learn and become a VFX Compositor.
Tell us a bit about your experience at the college.
I enjoyed my college experience both at Humber and Seneca College. The reason for this is because when doing something that you have a passion for, it does not feel like studies/work.
All the professors in the program also work in the industry, making them not only very knowledgeable, but also they know lots of people in the VFX industry which can be beneficial when it comes to looking for a job.

How do you use the education you got at Seneca in your job today?
I use my education that I received at Seneca College everyday at Spin VFX. Whether I'm roto'ing, doing a rig removal, or any other task, I'm always applying the skills I learned to all the tasks given to me at work. Once you enter the work force, you will be applying and gaining new skills everyday from your coworkers and supervisors. The learning never stops.

What advice would you give potential students who are thinking of taking the course?
If you are thinking about taking this course, be prepared to work very hard as the program is only 8 months and lots of information will be thrown at you. It's also important to have some related skills/experience for visual effects.
Its a very intensive program but if you have a passion for film and tv, it won't feel that way at all. Before I entered the program, I watched a lot of VFX demo reels, especially for compositing to get an idea what to expect.
(Written in 2018)