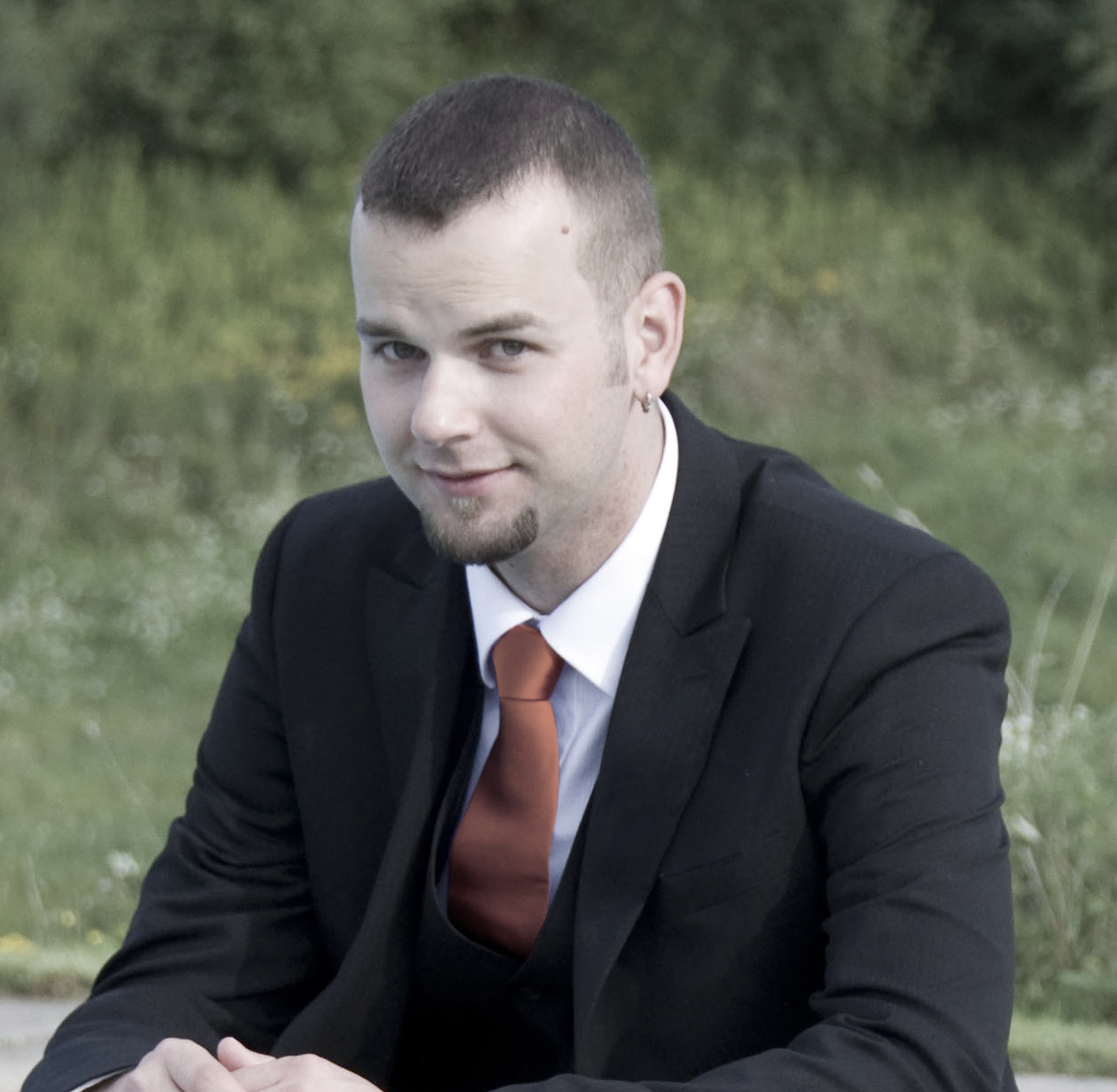 Dave Dean
VFT Program-2008
What education did you have before you took the Visual Effects for Film and Television course?
Before coming to Seneca I took a 3D animation for film and television course. As fun and entertaining as the course was I found that upon graduation I was very ill equipped to embark in a professional film career. So after floating around for a few years working odd jobs I decided to go back to school and thankfully discovered the Seneca VFX program. Shortly after graduation I obtained a position as a compositor and texture artist on the Incredible Hulk.

Tell us a bit about your experience at the college.
My experience at the college was fantastic. The facilities are great the software is current and so are the instructors. They know what they're talking about because they are current in the industry. It's fantastic to have a teacher come in and show you a new technique they discovered the previous day at work.

How do you use the education you got at Seneca in your job today?
I use my Seneca education on a daily basis in my career. Thanks to this program I'm known as a solid technical artist with an eye for detail and find that it's all thanks to tips and techniques that stem from the VFX course. They help you develop a solid foundation of skills that are not necessarily software specific so that you're limited only by your imagination and not the software you're using.

What advice would you give potential students who are thinking of taking the course?
I would advise future students to take their assignments seriously and push them as far as they can. This course is designed to give you the skills that you will be using daily in the workplace. From the first day of class you're working towards a demo reel. These assignments aren't just pointless busy work to give you a grade, they can be polished vfx shots that get you a job.
Dave's profile on IMDB
(Written in 2012)