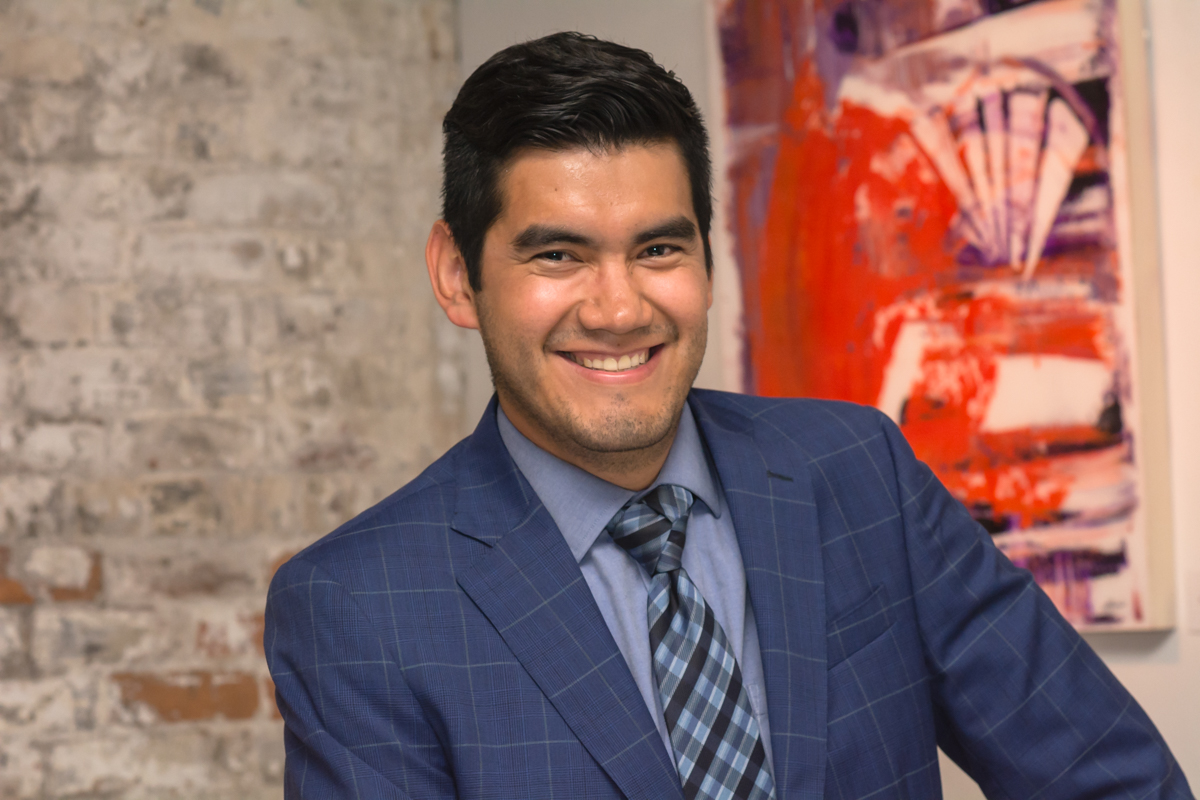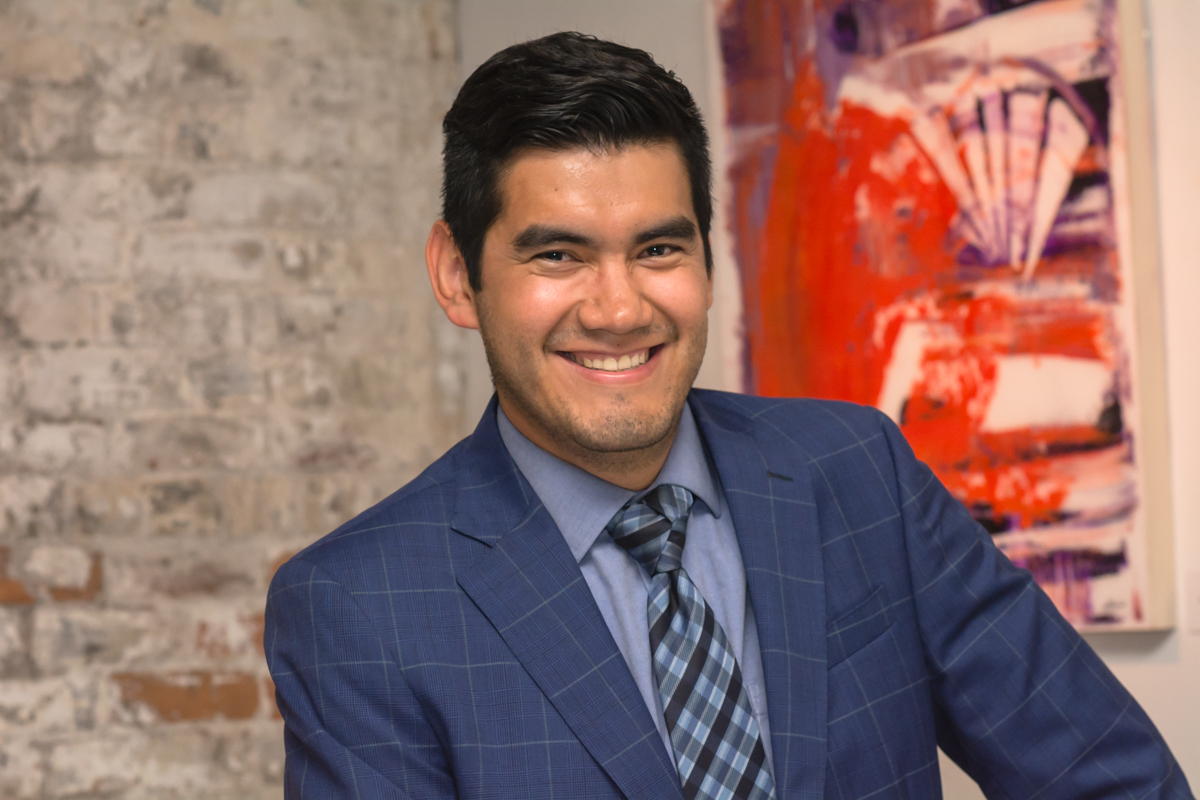 What education did you have before you took the Visual Effects for Film and Television course?
I have a Bachelor's Degree in Graphic Design and a Diploma in Digital Character Animation from Vancouver Film School.
Tell us a bit about your experience at the college.
For me, the best part was meeting new artists with different skills, different backgrounds and knowledge that helped me grow professionally. You can learn something from everyone, it doesn't matter how experienced you are.

How do you use the education you got at Seneca in your job today?
Besides teaching the necessary techniques and software to do our reels, our professors always pushed us to do better and improve the quality of our work and ideas, which is something that will always be required from you in any job you want to get in this industry.

What advice would you give potential students who are thinking of taking the course?
Take advantage of every single day and ask everything you can. You'll be learning from supervisors, managers and seniors that otherwise would be pretty much inaccessible. Develop not only artistic and technical skills, but soft skills too. Making friends and networking is one of the best ways to get the job you are looking for. The guy sitting next to you during class may be the one recommending you to land your first job.
(Written in 2017)