Gitanjali Jothish -2018
What education did you have before you took the Visual Effects for Film and Television course?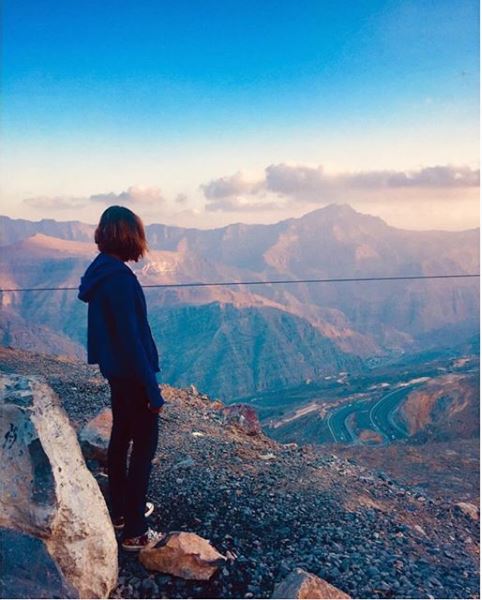 I completed my bachelors in Computer Science engineering in the year 2017 before joining the VFT program in Seneca.I also did a one year certification program along with my bachelors degree just to familiarize myself with software like Autodesk Maya, Adode Photoshop, Illustrator, After Effects and Premiere Pro which later on helped me to build my portfolio which helped me get into the Seneca VFT program.
Tell us a bit about your experience at the college.
I had very little knowledge about VFX or the different techniques used in the field of VFX when I joined the program. And joining a class full of students mostly with arts/VFX background was overwhelming but luckily, Seneca has a team of amazing faculties who help us to gain knowledge about the visual effects industry, Since they are all currently working in the industry they teach us a lot about the life after school and what to expect while we work. I am extremely happy that Seneca has such a great team of faculties who are ready to help me even today.
Before joining the program I didn't know what exactly I wanted to do in VFX, but later on by the end of my first semester I discovered that I wanted to learn Houdini and that I had passion for FX. The best part about Seneca was that the labs are accessible 24/7 and we spent almost the entire everyday working on our assignments and building our reels. We were also given many challenging assignments on a regular basis which helped me to push myself further and learn a ton in just 8 months.
How do you use the education you got at Seneca in your job today?
I would like to say that pretty much everything that was taught in school is used in production. It really helps me with the problem solving abilities and how to go about with a task. There is no way this is possible without doing the VFT program at Seneca. Even today I refer back to the tutorials from Seneca.
The VFT program at Seneca helps you to prepare for the visual effects industry. Our faculties guide us throughout the program which helps us a lot when we are building our demo reel. Always remember to ask lots and lots of questions and keep in mind they are always ready to help you. Also take their criticism seriously and work hard towards making those changes. All the best.

(Written in 2019)