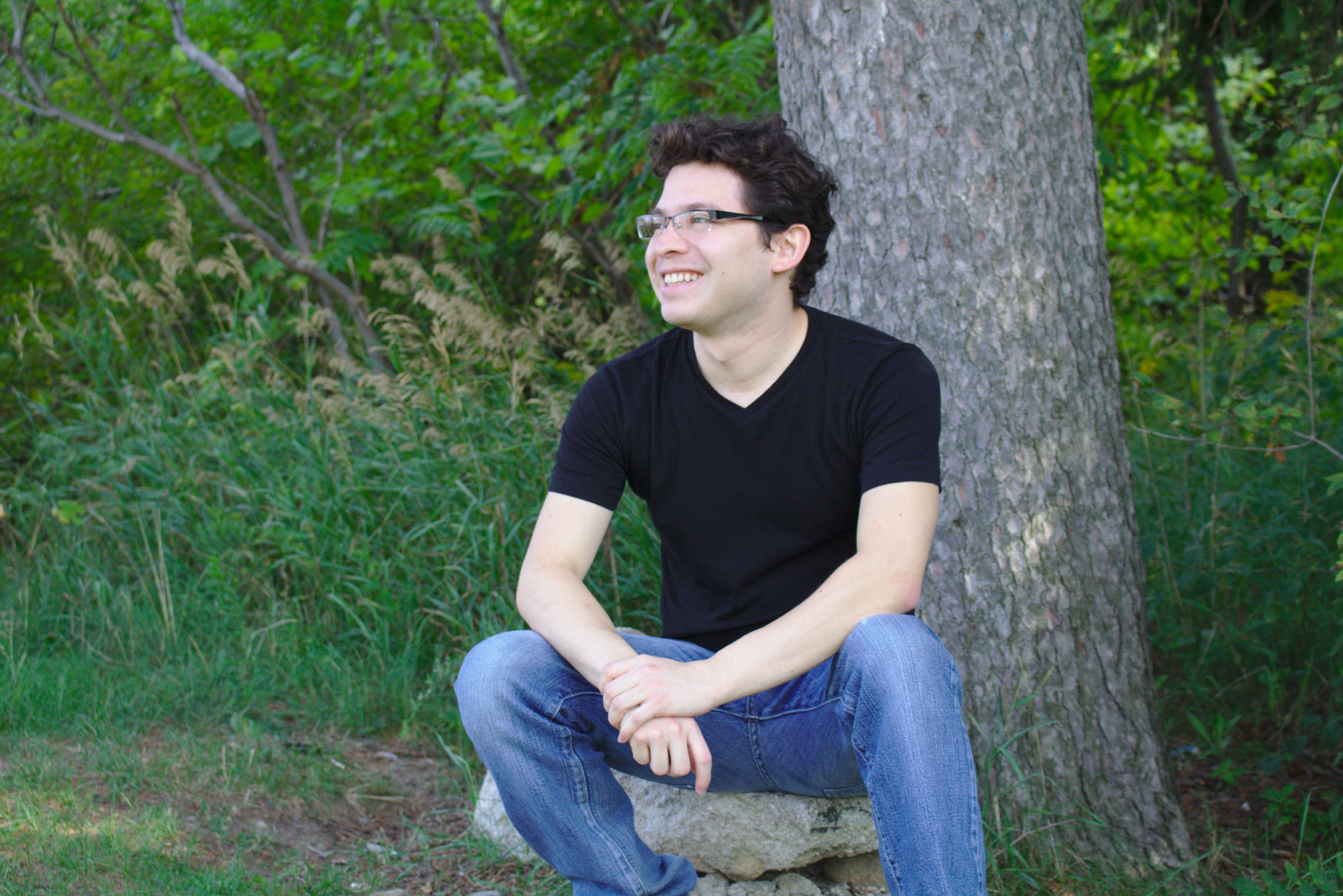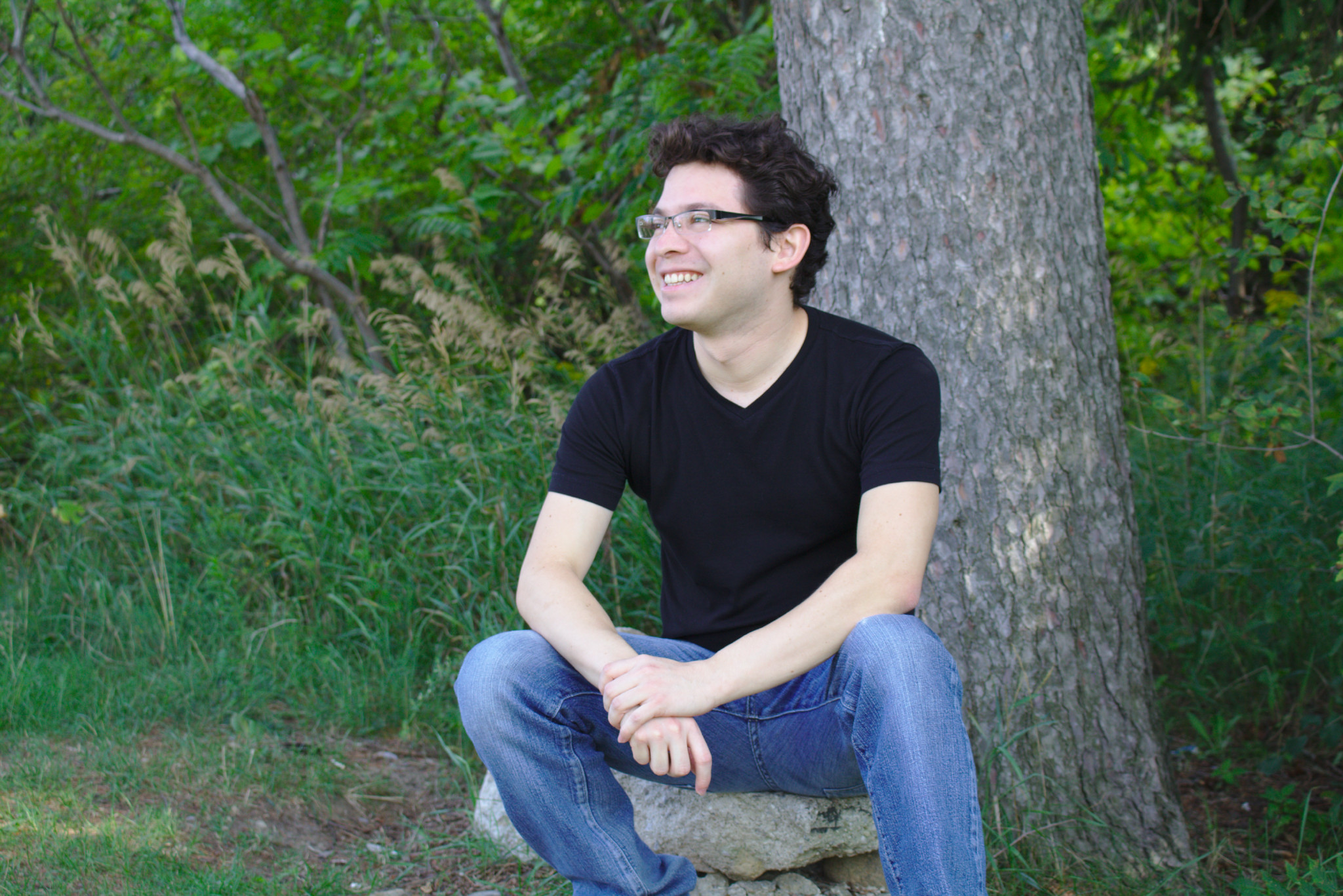 What education did you have before you took the Visual Effects for Film and Television course?
Before coming to Seneca, I had completed a Bachelors in Graphic Design back home in Honduras. After that I came to Canada and completed the Computer Animation program at Sheridan College. This course taught me a lot about animation and the CG pipeline and tools, and it helped me realize that I was most interested in the technical side of things within this industry, which was what got me curious about visual effects, and ultimately made decide to take the VFT course at Seneca.
Tell us a bit about your experience at the college.
I had a really great time during my 8 months at Seneca. The faculty are some of the best professionals in their field and they're happy to share their knowledge even in matters unrelated to the course they're teaching. I was amazed how they would go to great lengths to help you with a specific problem and in general just to make sure you where getting as much as you can out of the program.
I liked how the subjects, assignments, and every aspect of the course was designed to make you learn as much as possible in the shortest amount of time, it was very intensive but at the same time very rewarding.

I was specially grateful about how we were encouraged to work on our strengths, allowing us to follow the path we wanted to follow, letting us go deeper into the areas we were really passionate about. This was really important for me as I've sometimes felt from schools the need to push you to produce a really good but isolated piece of work, that will stand on its own and maybe win an award at a festival, and become good publicity for the school, but in the process disregard your own motivations and talents. That's why it was very reassuring for me that all the teachers at Seneca would invite me to explore and learn all the things I was burning in curiosity to know, and to produce the best work that would grant me the skills to get a job. It was the most definitive proof that they really had the best interest of their students in mind.

How do you use the education you got at Seneca in your job today?
I work as an FX artist and even though I decided very early on during the course that was what I wanted to do, I had no experience with Houdini, or Nuke, or basically most of the software packages we used. The course gave me so much knowledge about all these different areas of the pipeline in such a short amount of time. It gave me all I need to deal with the challenges at work and so much more. It's so amazing how far you can go in just 8 months, I had never experienced such a fast rate of learning before and even though I try to push the envelope at work and keep being ambitious and trying to bite more than I can chew, I haven't been able to match that pace.

What advice would you give potential students who are thinking of taking the course?
I think its important to never let your guard down, always keep learning, keep sharpening your fangs. Keep yourself curious about things, keep exploring.
There's new software, new techniques, new papers coming out every year, and it might feel daunting to try to keep up with everything, but its actually a great motivation to see how everything is evolving, and how there's so much more we can do.
Don't get hung up on the tools or techniques, instead seek to understand the underlying principles behind them. Starting from the ground allows you to understand why the software works the way it works, and what to do in order to achieve the look you want. Don't be afraid of satisfying your curiosity even if what you're learning seems unrelated to your job or field. In VFX we borrow knowledge from all other areas in order emulate, stylize, reinvent reality, so it makes sense that the more you know about how the world works, as well as how the machine and the software you're using work in conjunction to recreate that world inside your screen, the better you'll be at applying your creative influence over it, and achieve the result that's in your mind.
(Written in 2016)