Helena Massoud -2017/2018
What education did you have before you took the Visual Effects for Film and Television course?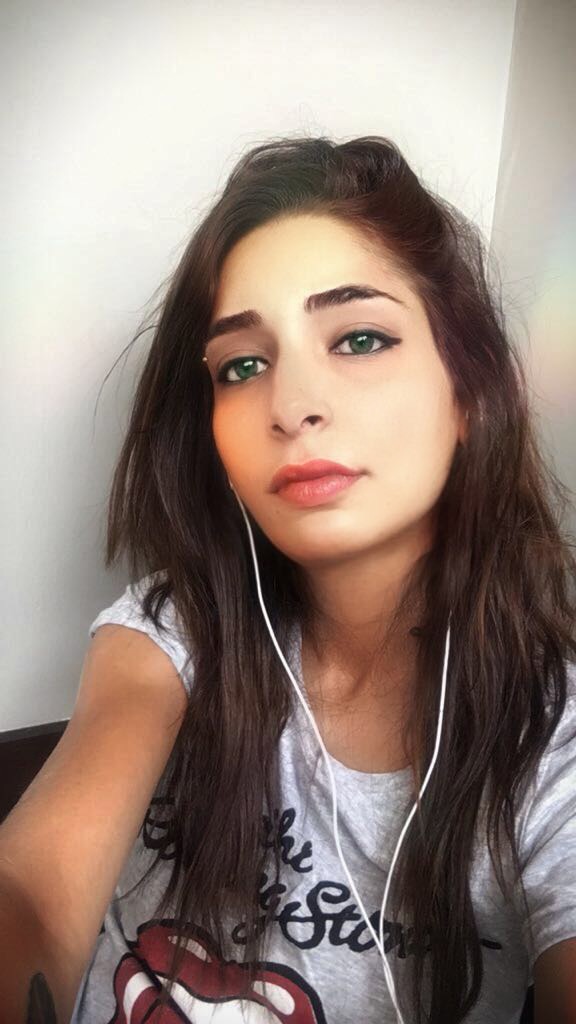 Before taking Visual Effects for Film & Television, I received my BA degree in Communication Arts (Radio, TV and Film) from the Lebanese American University. After that, I worked as a Multimedia Designer, focused mainly on 2D work, however I always wanted to learn more, and found I was especially interested in 3D, which Is why I decided to apply to Seneca's VFT program.
Tell us a bit about your experience at the college.
My experience at Seneca couldn't be better! From the minute I arrived, I felt so welcomed by everyone, and found the teachers to be very knowledgeable, professional and highly experienced in their respective fields. I'm so grateful for everything they taught me throughout the duration of this program.
How do you use the education you got at Seneca in your job today?
While at Seneca, I specialized in Lighting. Now, I work as a Junior Lighting Artist at Mr. X, one of the best studios in the city. Here, I use my training that I gained at Seneca on a daily basis. Occasionally, I review my notes and the tutorials from Seneca to help me in my day to day work, which also helped prepare me immensely for my first job as a professional lighting artist.
What advice would you give potential students who are thinking of taking the course?
My advice would be just do it! Sign up today and start learning from the best. All of our instructors are influential industry professionals who are happy to see their students succeed in the industry.
Once enrolled, my next piece of advice would be to ask as many questions as you can. You only have 8 months to gain as much knowledge from these incredible instructors, and if there's anything you don't understand, keep questioning until you do.

(Written in 2018)