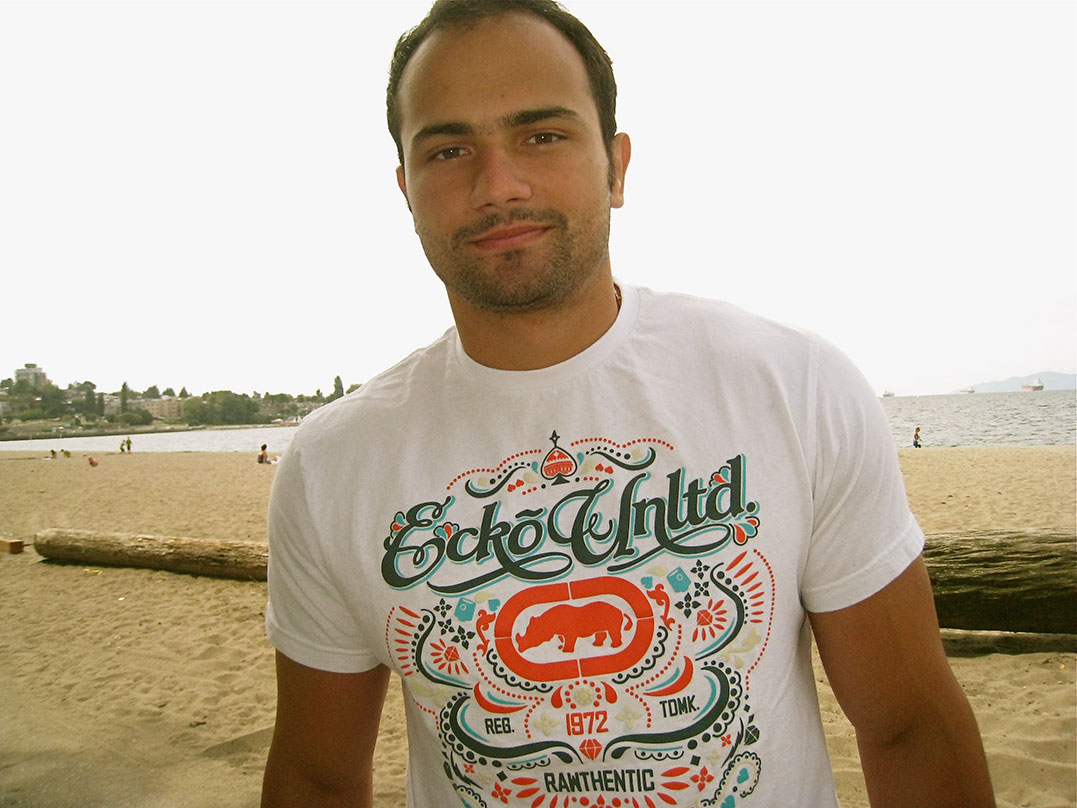 Igor Ramade
VFT Program-2011
What education did you have before you took the Visual Effects for Film and Television course?
I had a Graphic design bachelor's degree in Rio de Janeiro, Brazil and worked as a graphic designer for over 4 years. In 2008 I decided to move to Canada and took the Digital Animation Program at Capilano University in Vancouver.
Tell us a bit about your experience at the college.
I had a really great time at Seneca. The teachers were all seniors artists and supervisors working in the industry with very high quality standards. The learning process was like a real studio environment situation, with assignments that are based on things that you are really going to use in production.
The lab being 24/7 it's a huge advantage, I couldn't imagine how it would be without it.
I'm glad that I took the VFT program. When I finished the course, within a week I had a job offer from the biggest TV broadcaster in Brazil and two job offers in Toronto.

How do you use the education you got at Seneca in your job today?
I was hired as an effects artist at PIXOMONDO (Toronto). All that I learned in the VFT program I am using in my day-to-day at work, such as rigid body dynamics, fluid dynamics, cloth simulation, particles, expressions and dynamic effects rigs. The program also made me feel comfortable using different software, like using Houdini to shatter something and add fluids to it in Maya.

What advice would you give potential students who are thinking of taking the course?
You will get as much as you put in.
Do the assignments thinking about your demo reel. Focus on what you really want to do, and do it with your heart, like nothing else matters. Expect long hours and sometimes sleepless nights in this industry but if you are serious about getting into VFX, this is the place…
"Hard work beats talent,when talent doesn't work hard"
(Written in 2012)
www.igorramade.blogspot.com
elow is Igor's Demo Reel when he finished the program in April 2012.