Chujia (Jennifer) Wei - 2017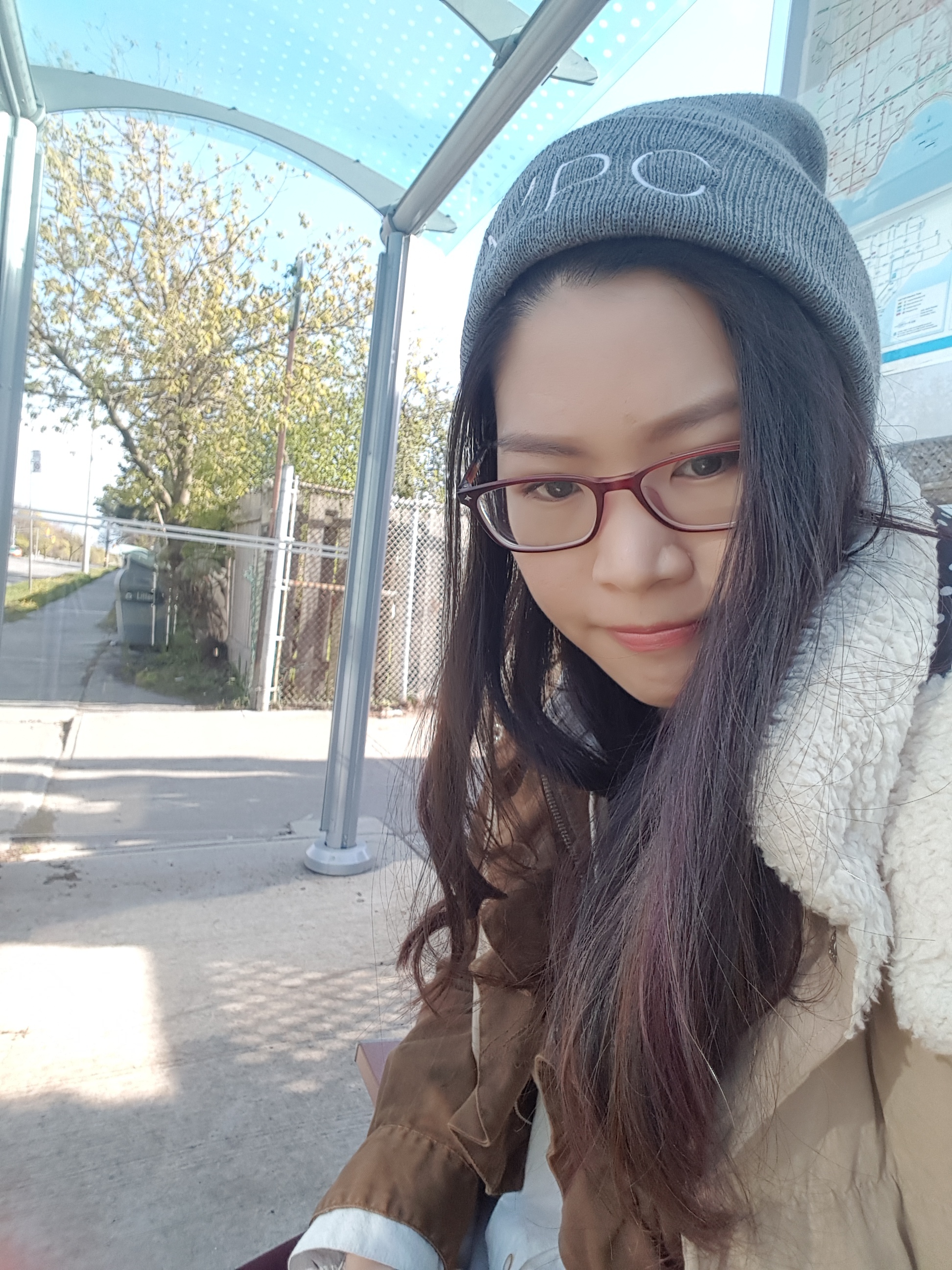 What education did you have before you took the Visual Effects for Film and Television course?
I have my Masters in Computer Science and I taught myself a bit of Maya and After Effects, but nothing serious in visual effects. Later on I got really interested in VFX, so I decided to apply for this course.
Tell us a bit about your experience at the college.
Everything is so interesting, I got to learn the proper way to make visual effects. The teachers are all very experienced and patient. Since I hardly had any experience in realistic visual effects before, everything to me was new, and I eagerly absorbed whatever I could learn.
The atmosphere in our class was also phenomenally great. All of our classmates became good friends, we still chat in group messenger and hang out regularly. This course brought me a nice job, a group of close friends, and an amazing experience.

How do you use the education you got at Seneca in your job today?
Almost everything we need for job daily, we learned at Seneca. I feel prepared and less stressful.

What advice would you give potential students who are thinking of taking the course?
Remind yourself what makes you want to jump into this industry. Work can get really stressful sometimes even when you are still at school, but you need to hold on to your dream and keep learning. If you wake up in the morning and think "I get to learn new skills today" instead of "I have to go to school/work today", then you should take this course.
(Written in 2018)