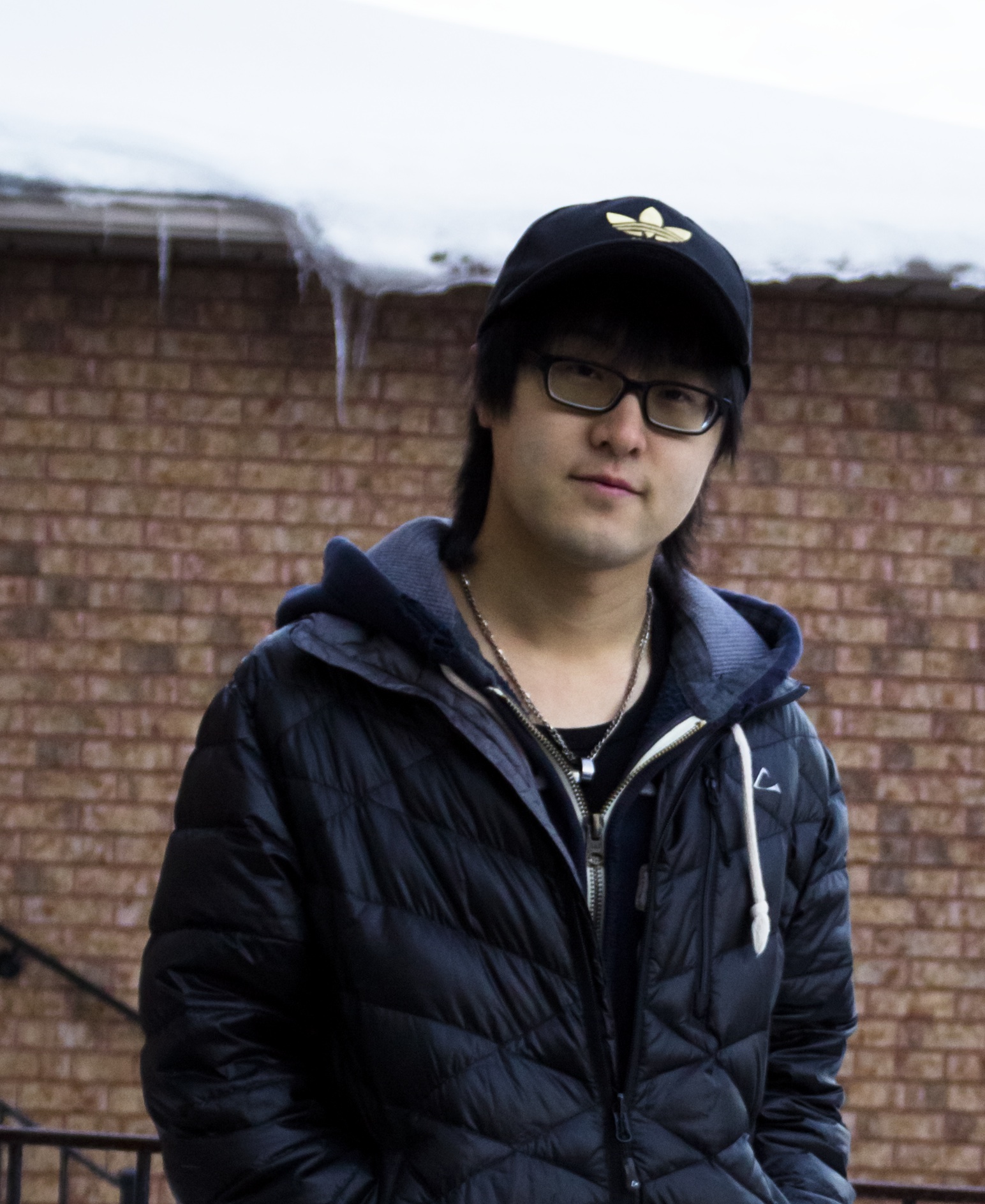 Jerry Lai
VFT Program-2012
What education did you have before you took the Visual Effects for Film and Television course?
I began my post-secondary education in 2008 at Seneca College's Animation program where I studied two years in Classical Animation and one year in 3D Game Art and Design. I later enrolled into Visual Effects for Film and Television in early 2012. I grew up as a traditional artist, but since childhood, films and games have always been some of my greatest passions.
Tell us a bit about your experience at the college.
My experience at the college has been a life changing one. The teachers at the college are all working professionals in their own specialized field in the Visual Effects industry. As a result, most of the learning material consists of up-to-date techniques that are applicable in a work environment. The program's primary focus is to build on the base skills and understanding of Visual Effects from the ground up, and my time enrolled in the program have enhanced and optimized my style and workflow. The teachers constantly encouraged me to improve and always pushed me to do even better. They acted as role models to me, and their abilities as artists and their passion for VFX were some of the biggest motivators for me during my time there. The tools that are taught and used during the program are some of its major strengths as well. These tools exist in some of the most high-end software packages that are used in many of today's VFX houses/studios. My experience at the college was not only an educating experience but an enjoyable one as well.
How do you use the education you got at Seneca in your job today?
After my completion of the Visual Effects for Film and Television program, I was soon recommended into a position at a production company that has recently established its own small VFX team for a few television series. One of these series is called "Vikings", a nominee for 2013's Emmys award under the category of "Special Visual Effects in a Supporting Role". During my time at the company, I have been given many opportunities to work on a variety of shots early on in my career, some of which proved to be more challenging than others. Some shots are more unique and requires me to approach them in a different way. However, I was able to bring out the most of what I learned and confidently completed the tasks at hand. I have no doubt that the education I received at Seneca had a contribution to this success. The skills that I had acquired in the program assisted me greatly, especially during the first few months of my career. The teachers at Seneca had taught me not only what tools to use but how they work and when to use them. Being able to apply my skills so well in the workplace was a very rewarding experience. Nothing defeats the feeling of knowing that your work will be on the big screen and seen by many other people, and knowing all that hard work had paid off.

What advice would you give potential students who are thinking of taking the course?
For potential students who are interested in the course, I would highly suggest having a basic knowledge of 3D before enrolling as it can help speed up learning earlier on in the semester. It can be challenging to understand the concept of 3D at first, but the burden lessens if you understand it beforehand. During the program, there is a lot of information to take in, and not a lot of time. I would suggest brainstorming ideas for your reel early on, keep the ideas simple, and focus on your strengths. The course goes through many different types of subjects, and my suggestion would be to focus on one, whether it's Compositing, Effects, Lighting and Rendering, Modeling, Texturing/Shading, Rigging or Animation. I think it is best to focus on one and become a specialist while still having a basic understanding and the ability to do the rest. It is certainly not an easy task, but that is also what makes the accomplishment so rewarding in the end.
(Written in 2014)