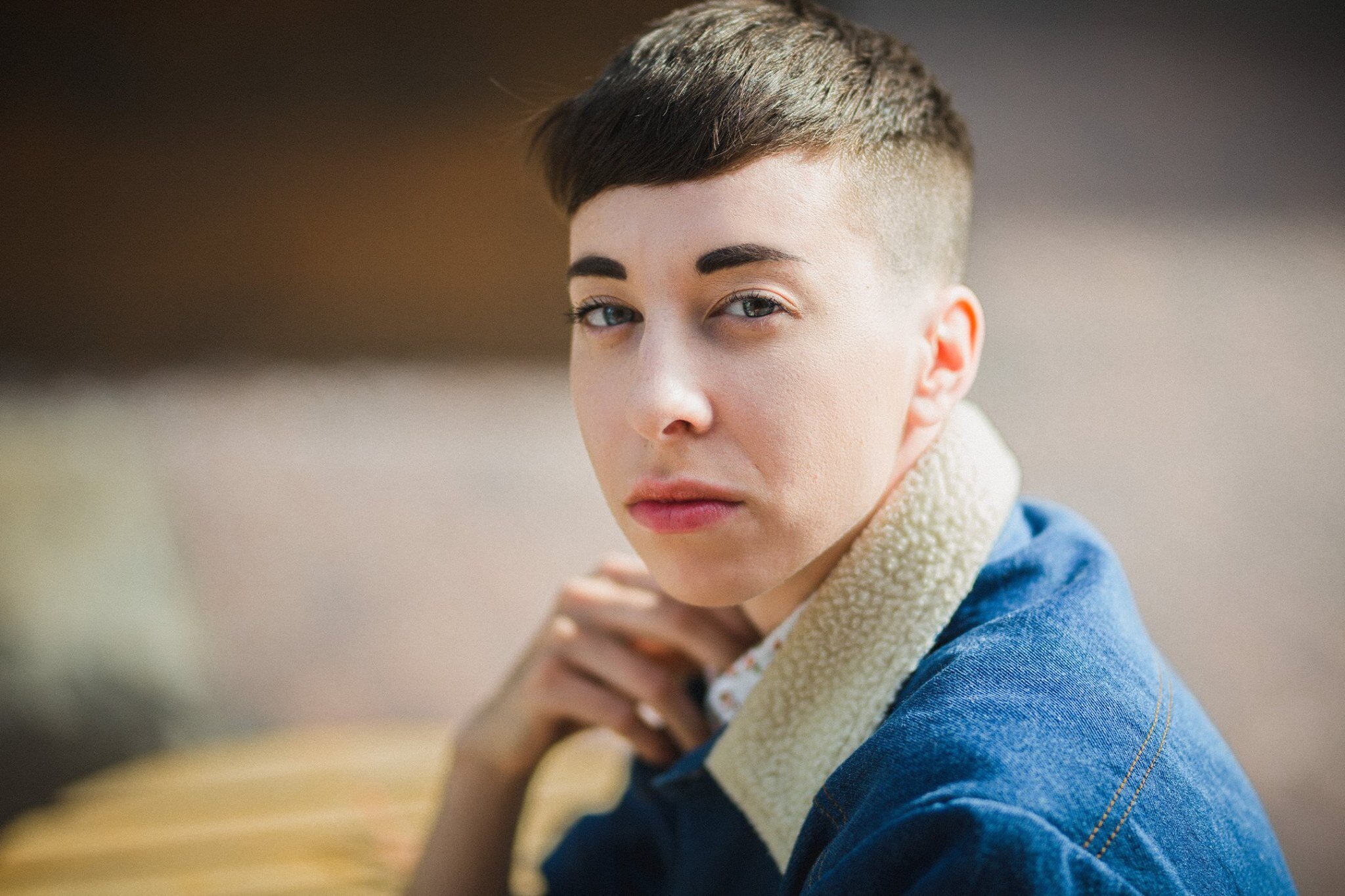 Laur Galloway -2018/2019
What education did you have before you took the Visual Effects for Film and Television course?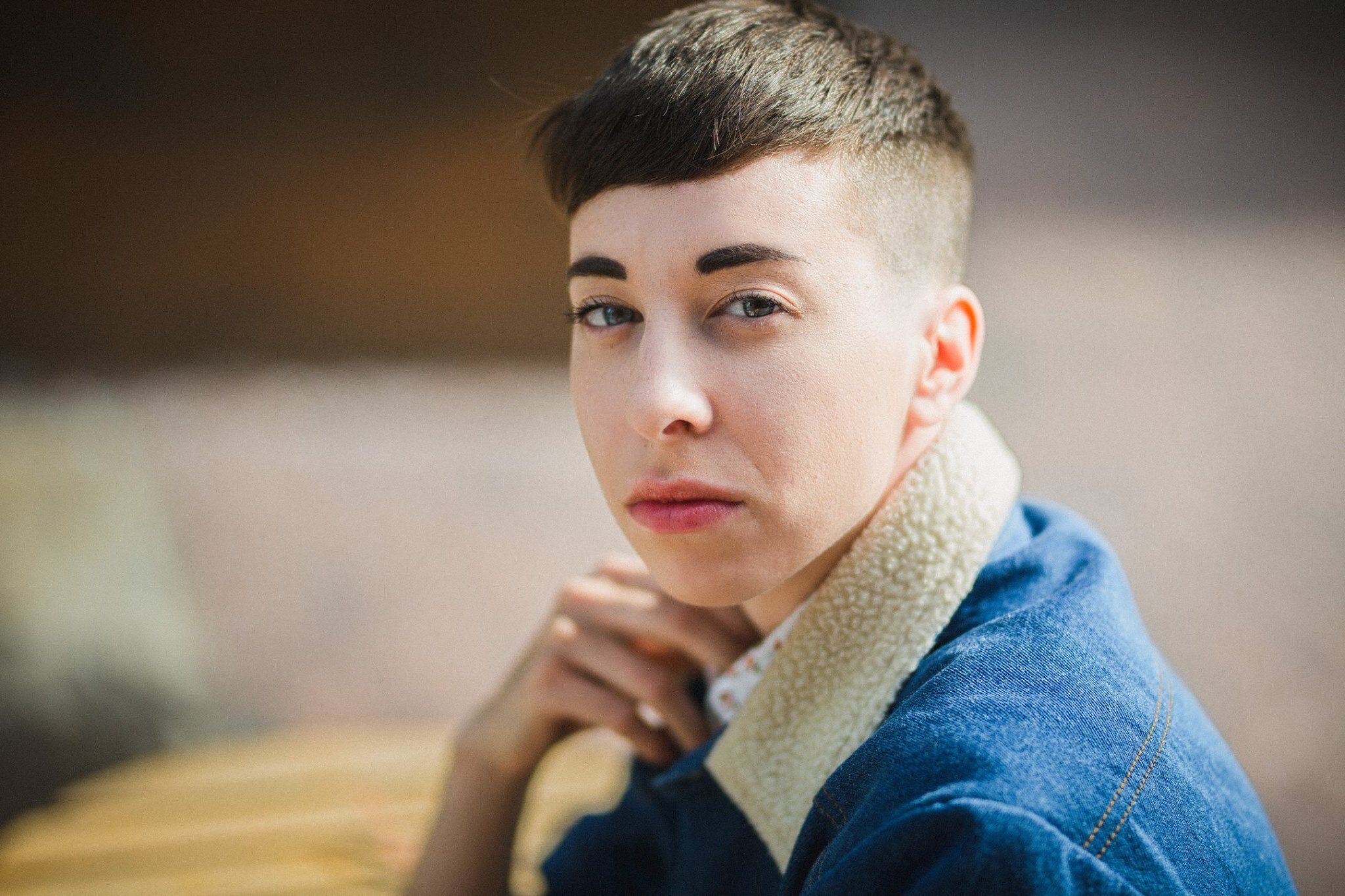 Prior to VFT I had completed 2 years of the Film and Television Production Program at Humber College. The Summer before my third and final year, I accepted an assistant's position in a commercial studio doing versioning, 2D motion graphics and basic compositing in After Effects. When the shop was slower, I learnt Cinema 4D by watching hours of Greyscale Gorilla tutorials. After 2 years of working in Motion Design, I decided to it was time to transition into Visual Effects. The fundamentals of 3D that I had picked up from YouTube, equipped me with the confidence to apply for VFT despite not having an undergraduate's degree or any formal training in computer graphics.
Tell us a bit about your experience at the college.
The experience at the College was, hands down, the best educational experience I've ever had. Our instructors were not only industry veterans and effects wizards, but also genuinely kind and caring individuals. I felt seen at Seneca. My goals were heard early on and met with mentorship, encouragement and any kind of assistance I needed.
How do you use the education you got at Seneca in your job today?
Other than the obvious software skills learnt during my time at the college, the best skill I learnt was how to ask questions. Seneca gave me the right language and foundational understanding for me to communicate with my supervisors. In my own experience with Visual Effects, everyday a new challenge arises. You will constantly be confronted with things you don't know how to do. But Seneca has taught me how to approach these situations. When you graduate, you're a junior! You're not going to put 8 months in and come out with all the answers. What you will come out with, is the knowledge of how to find them. I think that is a much more self-sustaining skill to have.
What advice would you give potential students who are thinking of taking the course?
Do the work. Take advantage of your time and resources. Be kind. Get to know everyone in the room.
& also, no matter how stressed and determined you get, remember to laugh, we're making movies :

(Written in 2019)