Manish Rohith - 2016/2017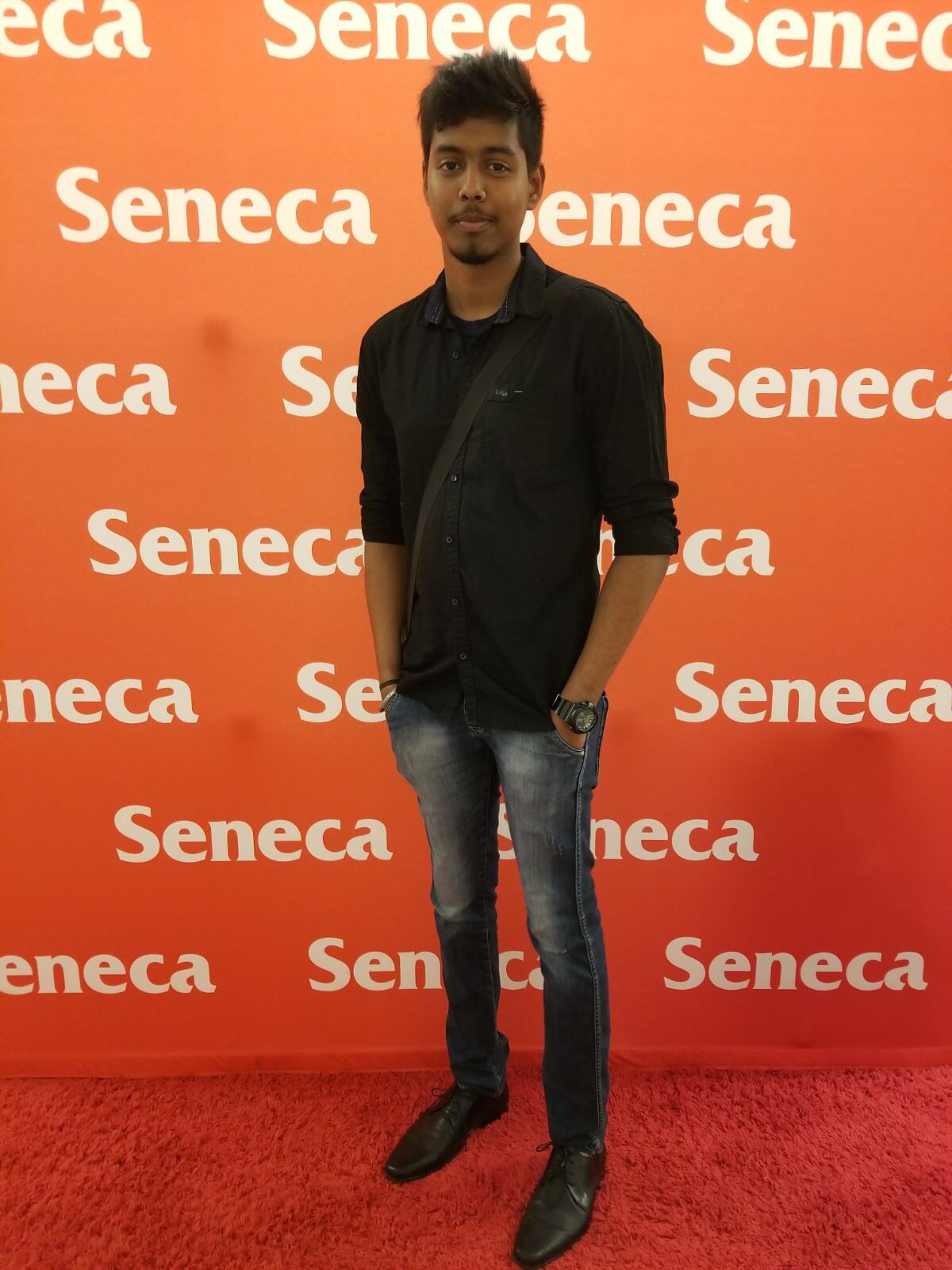 What education did you have before you took the Visual Effects for Film and Television course?
I completed my bachelors in visual communication before VFT.
Tell us a bit about your experience at the college.
Learning visual effects at Seneca is the best educational experience I've ever had. I learned so much in a very short time. The facility, the teachers, the curriculum etc. are really great.

How do you use the education you got at Seneca in your job today?
Seneca has a good reputation in the industry. Although I learn new things everyday at work, I still use every concept that the teachers at Seneca taught me.

What advice would you give potential students who are thinking of taking the course?
Make sure you are ready to go into this industry because it involves lots of time and dedication. Please take the program seriously and with lots of interest, its gonna help you a lot and you're gonna enjoy it.