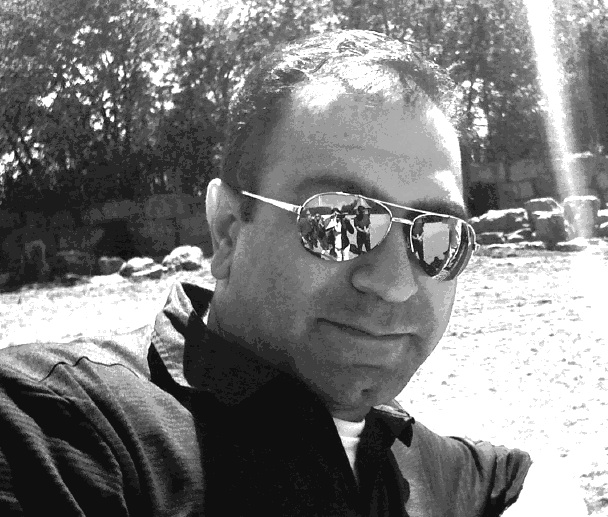 Nadar Gholipour
VFT Program-2008
What education did you have before you took the Visual Effects for Film and Television course?
My name is Nader Gholipour and I am from Iran. I have a masters degree in Architecture and Urbanism from back home. For my designs and assignments I was using 3D visualizations and CAD.
Tell us a bit about your experience at the college.
At the beginning I was worried that to finish the course I needed a CG background and more knowledge than what I had. Little by little I realized I was just enjoying challenging myself with new and cool ideas everyday. I was sculpting my imaginations in a visible form which anyone else could see so it was very exciting for me.
How do you use the education you got at Seneca in your job today?
I knew that what we were learning there was the foundation. Based on my experience in architecture school I realized I needed to learn the basics. I had to be able to analyze and find the best solutions to create shots in future, at school or later in the industry. So I tried to find out what possibilities are available in any software we were learning about.
What advice would you give potential students who are thinking of taking the course?
I would say just enjoy a peaceful environment that there is not much responsibility as in a real job and learn for one year, since when you start your carrier you may feel shy to ask questions from your colleges about your shots at work. It feels good when you become a very knowledgeable and confident artist who can create anything and who can bring solutions to problems there.
(Written in 2012)