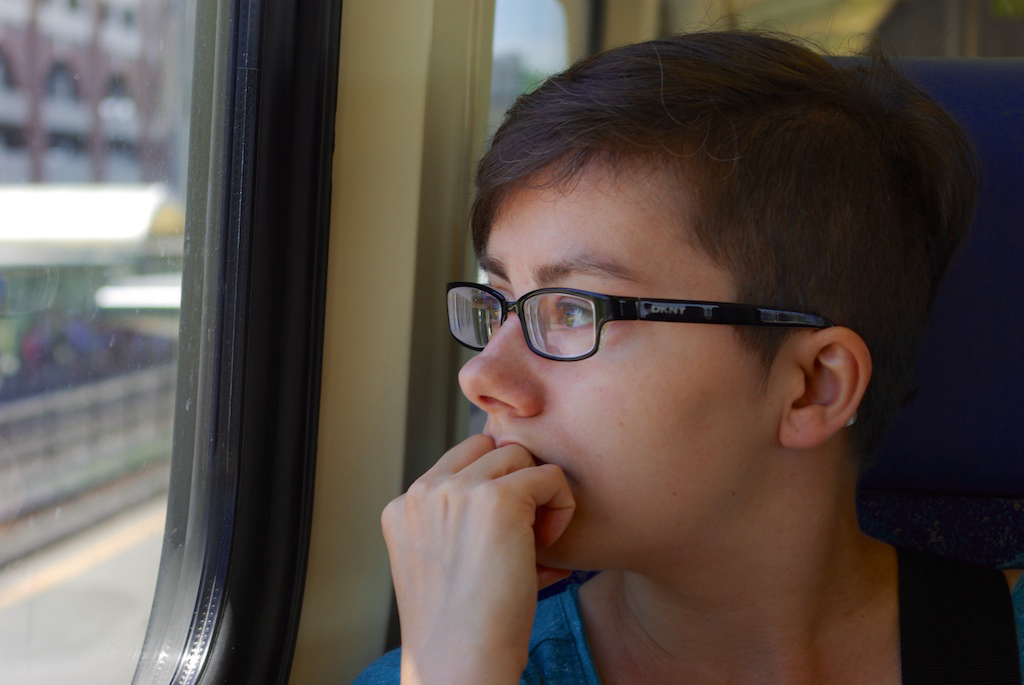 Olga Shalagina
VFT Program-2010
What education did you have before you took the Visual Effects for Film and Television course?
I graduated from a computer design program back in the Ukraine a while ago and was working as a 3D Artist for few years before joining the program.
Tell us a bit about your experience at the college.
The VFX program is well organized and also gives you a lot of freedom in doing your own projects. You can develop and implement your own ideas while working on the projects. Teachers working in the industry is a
huge advantage because they focus on current software/technics and keeping you informed in what`s going on with the current job market. What I particularly liked is that you can use the classroom with all needed software almost 24/7 as well as getting help of your classmates.
How do you use the education you got at Seneca in your job today?
I happened to get an offer in the game industry after my graduation from Seneca. Although, my current job involves mostly modelling/texturing, I find my Seneca knowledge of rendering, lighting and shading very helpful because I almost never did it previously, though you need to acquire more transferable skills and learn the process from start to finish. And I am also planning to try myself in a movie industry in a while.
What advice would you give potential students who are thinking of taking the course?
I would suggest people getting into the program to really commit themselves for these eight months. At the end only how they can apply what they've learned is going to move them forward and make them ready to face employers. Finishing the demo-reel would be the main goal of the course, which means you have to complete all the assignments doing your best during the year.