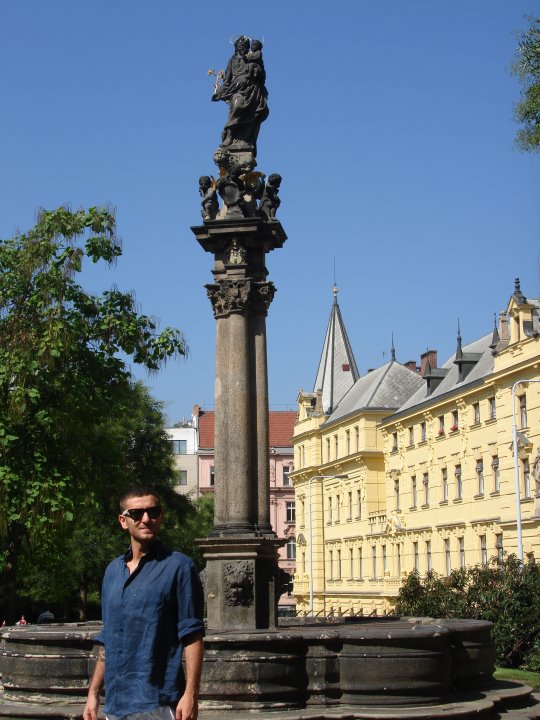 What education did you have before you took the Visual Effects for Film and Television course?
Before Seneca I did my bachelors degree in Communications and Design in Turkey. After that I moved from Turkey and lived in Beijing, Melbourne and NYC for several years. My knowledge in VFX and CGI was self-taught tutorials and I have never touched Nuke before VFT.
Tell us a bit about your experience at the college.
I enjoyed my time in Seneca and I believe the reason behind it was the friendly environment and helpful teachers. VFT is an intense course but with supportive teachers and communicative environment I learned a lot with less struggle.

How do you use the education you got at Seneca in your job today?
I work as a compositor. I still remember one of the first things that Joe Raasch has taught me which was that there are a variety of ways to approach any shot. I face this in my daily work routine. The course gave me plenty of knowledge in every aspect of the VFX industry for better understanding and that gave me enough confidence to face the outside world.

What advice would you give potential students who are thinking of taking the course?
Since it's an intensive course you have to work harder then other programs. Be patient with yourself because some people might already have experience in the field and don't let this effect your learning progress by comparing yourself with them. In the end of the day; either experienced or non-experienced, both of them can't stop learning. The VFX industry is evolving everyday, the important thing is being updated and growing.
(Written in 2016)